Does sorority involvement provide any benefit after graduation?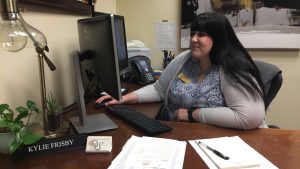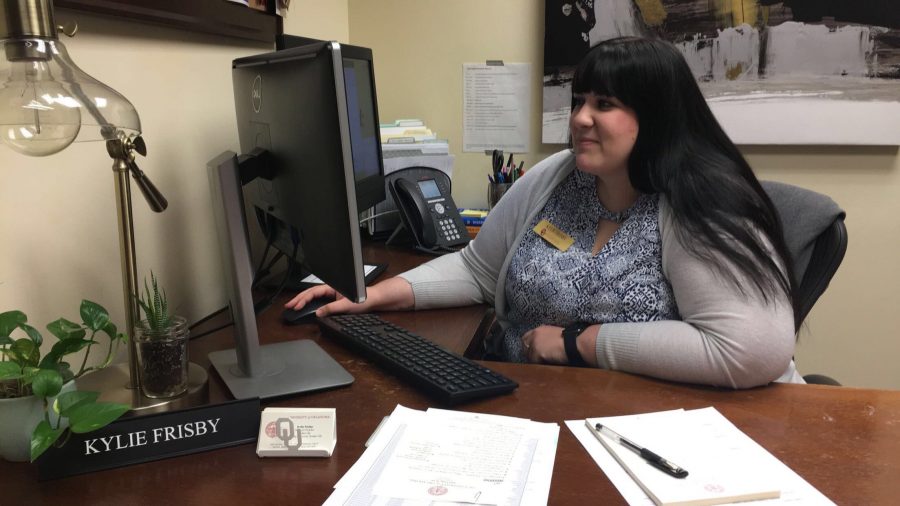 Sororities have a reputation as strictly social organizations, but University of Oklahoma Panhellenic members say membership is about business, too.
There are 26 Sororities and four sorority-inclusive Greek councils on the University of Oklahoma campus according to the Fraternity and Sorority Programs and Services website. Besides the four years of "sisterhood," there are also tangible benefits to membership, according to current and past sorority members. College sorority connections often result in post-graduation jobs, according to a former sorority leader and current advisor.
"In college, leadership is awesome but when you get a real job in real life, it looks different," according to Kylie Frisby, the Assistant Director of Student Life and Panhellenic Association Advisor. "The person who offered me this job was my advisor when I was a chapter president as an undergrad. I met with her all the time and she helped develop me and taught me a lot of life skills. Her name is Jill Tran."
Jillian Tran is the Fraternity and Sorority Programs and Services Coordinator and the Independent Greek Council Advisor. She has been working in Greek life for 11 years and is a Gamma Phi Beta alumna. She attributed the mentorship from older sorority members during her undergraduate for her involvement and development.
"I worked for my international organization right after college as a consultant. I did not realize when I joined my sorority that this could be a job," Tran said.