Abigail Bitterman and Anna Bauman
April 12, 2019
WASHINGTON — Oklahoma's delegation debated net neutrality this week, as Rep. Tom Cole (R-Okla.) criticized the Democrat-backed plan, while Rep. Kendra Horn (D-Okla.)...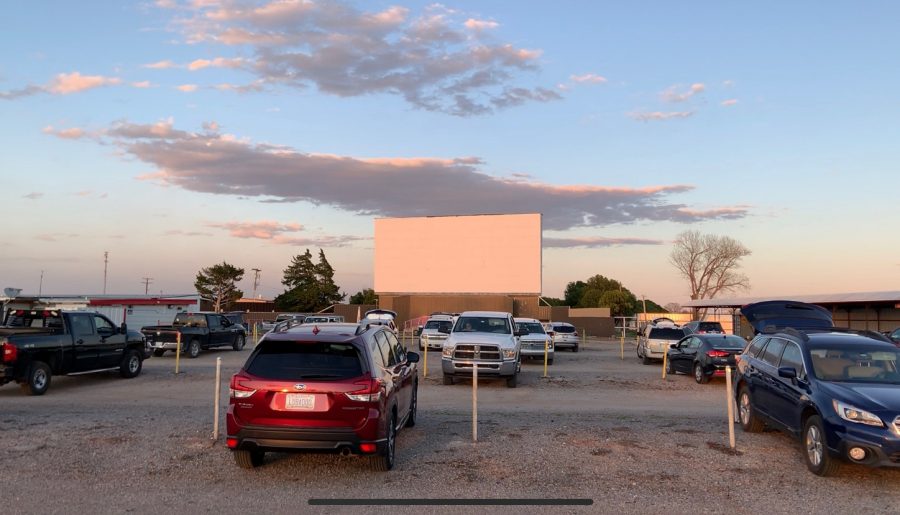 April 2, 2020
NINNEKAH -- As the COVID-19 outbreak worsens in the United States, some Oklahoma drive-in theatres were trying to keep their doors open to cure cabin fever. Drive-ins...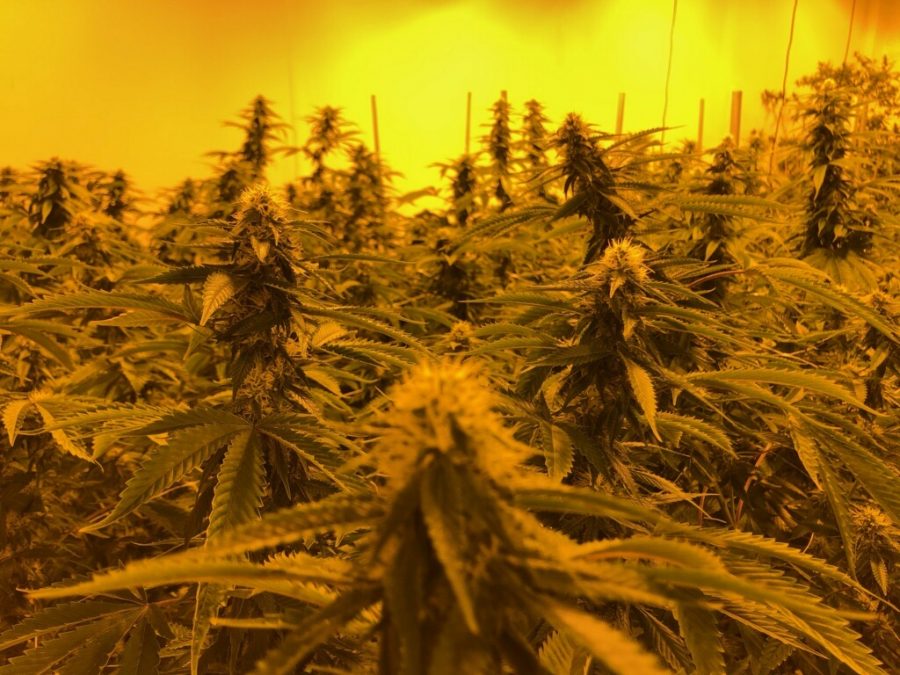 Wendy Weitzel, Reporter
June 11, 2020
KINGFISHER, Okla. – Chris McAlvain and Matt Blackwood were going by the books on their first crop – especially with their combined savings on the line. They did their...
Sarah Guevara
September 19, 2017
https://vimeo.com/234537488 Grace Whitmill Freshman Biomedical Engineer https://vimeo.com/234536717 Ariana Gannon Freshman Environmental Engineer https://vimeo.com/234536701 Alyson...