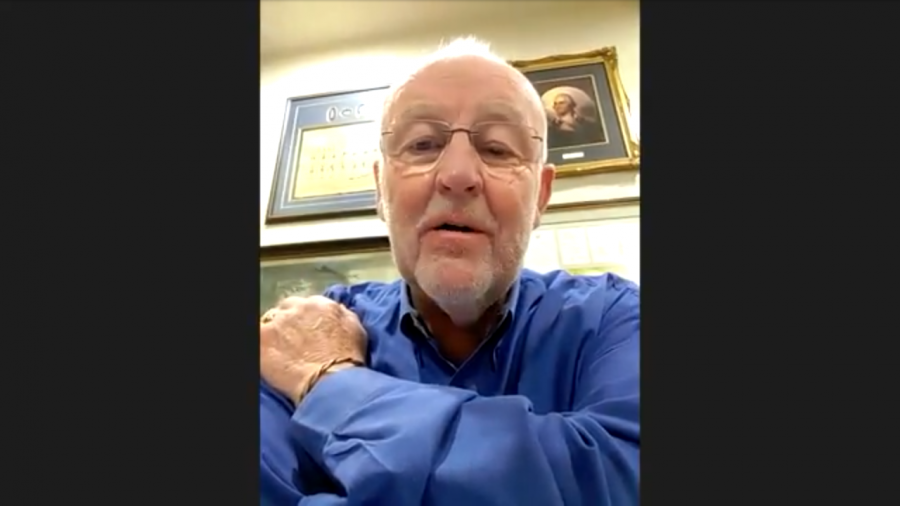 Jessie Christopher Smith, Reporter
November 10, 2020
WASHINGTON — An Oklahoma native who played a key role in George W. Bush's 2000 White House bid said President Trump "has every right" to "fight through the legal...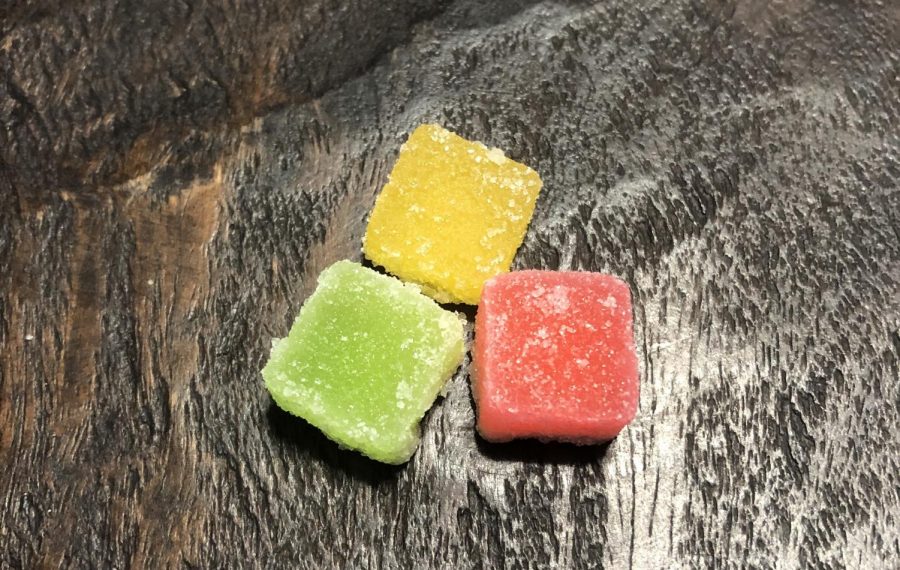 Wendy Weitzel, Reporter
July 29, 2020
Back doors, secret shops, shady exchanges, cryptic messages on bulletin boards. This is how Belinda Davis remembers the underground weed sales in Fayetteville, the Arkansas...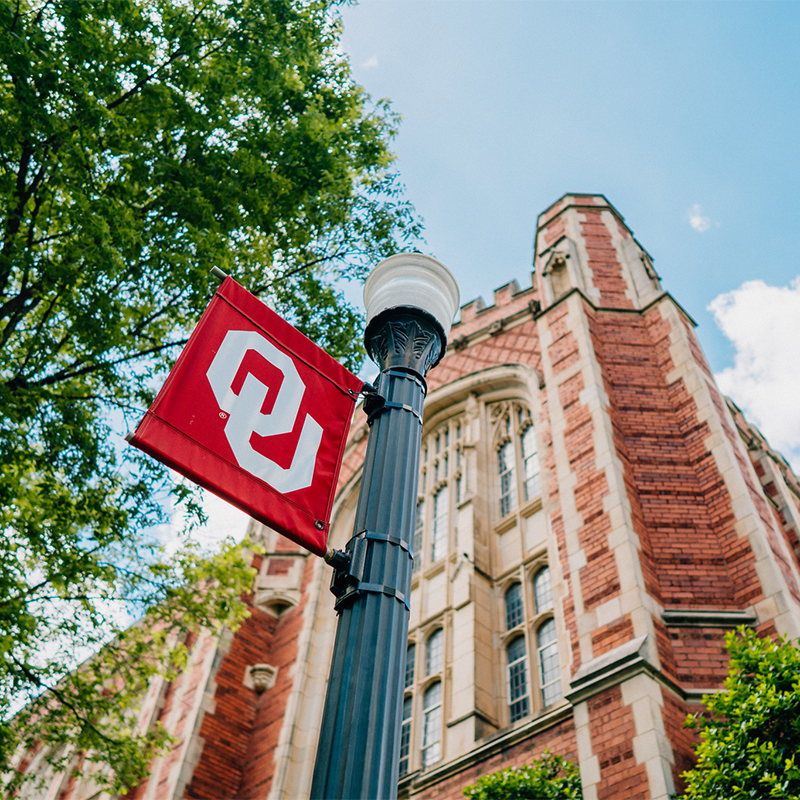 Zaria Oates, Reporter
September 10, 2020
When the University of Oklahoma Sooners kick off their season Saturday night against Missouri State, the stadium will feel empty,  but nearby Campus Corner will not. OU...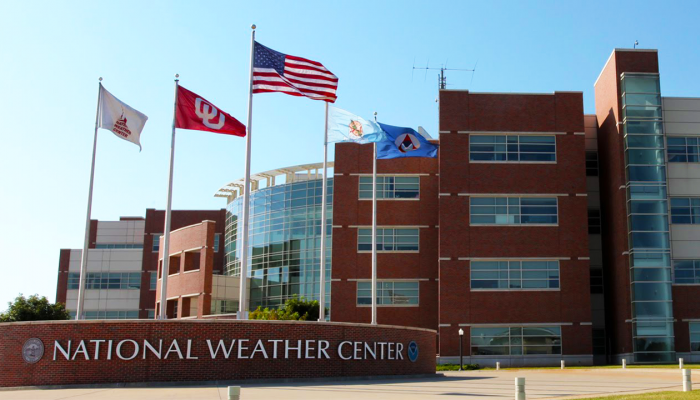 Jessie Christopher Smith, Reporter
October 5, 2020
WASHINGTON -- A team of six technicians from Oklahoma's Radar Operations Center arrived Saturday in Virginia to repair the main Doppler weather radar for the U.S. capital. The...