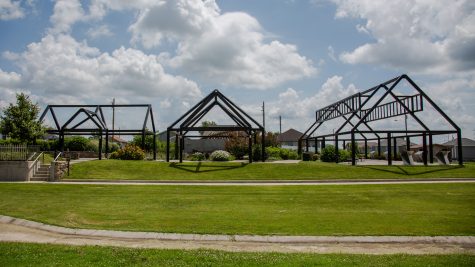 Sarah Guevara

August 14, 2019
MOORE, Oklahoma — After a natural disaster, survivors can have psychological fallout's for weeks and months, or even lifetimes, research shows. Xavier Delgado was 10 in May 2013 when an EF5 tornado hit Moore. He nearly was one of the town's 24 fatalities as the storm, with its 210 mph winds, s...
Abigail Bitterman and Anna Bauman

March 14, 2019
WASHINGTON — U.S. House Rep. Markwayne Mullin (R-Okla.) on Thursday introduced a bipartisan bill alongside House and Senate members to expand a national mental health treatment program for which funding runs out March 31. "We can't afford to let that happen," Mullin said. May ...