A restaurant featuring food from a hemisphere away is introducing a new cuisine and culture to Norman while providing a second home for South Americans.
Amazonia Latin Flavors opened in Moore in early 2015. Einar Perdomo said he thought about opening a restaurant when his Venezuelan food earned rave reviews during a cultural night at the University of Oklahoma.
"We just decided to do it," Perdomo said. However, almost immediately, Perdomo encountered challenges. "We were looking for space, and started in Campus Corner but it was packed. There were no empty spaces available so we found one in Moore."
Perdomo, a native of Venezuela, learned his expectations of running a business needed to change in America compared to his native country.
"When you decide to get a business in America, it has to be: location, location, location. It's different than my country. We didn't realize that at that time so that's why we got in trouble with the business in Moore," Perdomo said.
Amazonia was not in a prominent location in Moore, Perdomo said, so unlike in Venezuela when customers see a new restaurant and think "this is new, we have to try it", American customers did not flock to the new restaurant.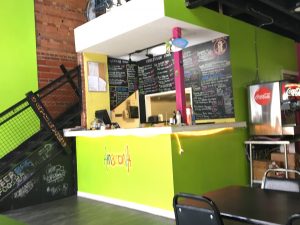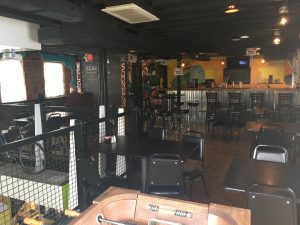 Soon, a Campus Corner location opened, and Perdomo opened Amazonia in its current location in the fall of 2016. The South American community quickly embraced the restaurant.
"I would never expect a Venezuelan restaurant in Oklahoma, especially Norman," Luis Rendon, a Venezuelan graduate student, said.
More than just a place to eat, Amazonia has grown to be a way for Venezuelans to share their culture.
"When you're from any other country and you try something, you're also learning something new," Rendon said. "You can also learn why we are the way we are and I think Amazonia provides that to people."