Oklahoma's CD5 Republican primary foreshadows a nationally important general election
As Oklahoma's 5th Congressional District June 30 primary nears, the nine Republican candidates are vying for a shot at facing off against incumbent U.S. Rep. Kendra Horn.
Democratic congresswoman Horn's win in 2018 suggested the historically red district, consisting of Oklahoma, Pottawatomie and Seminole counties, might contain undertones of purple.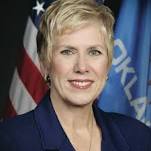 The stakes are high for this race according to Keith Gaddie, University of Oklahoma journalism and political science professor, who referred to the 5th Congressional District as, "The most Republican leaning district that a Democrat holds right now."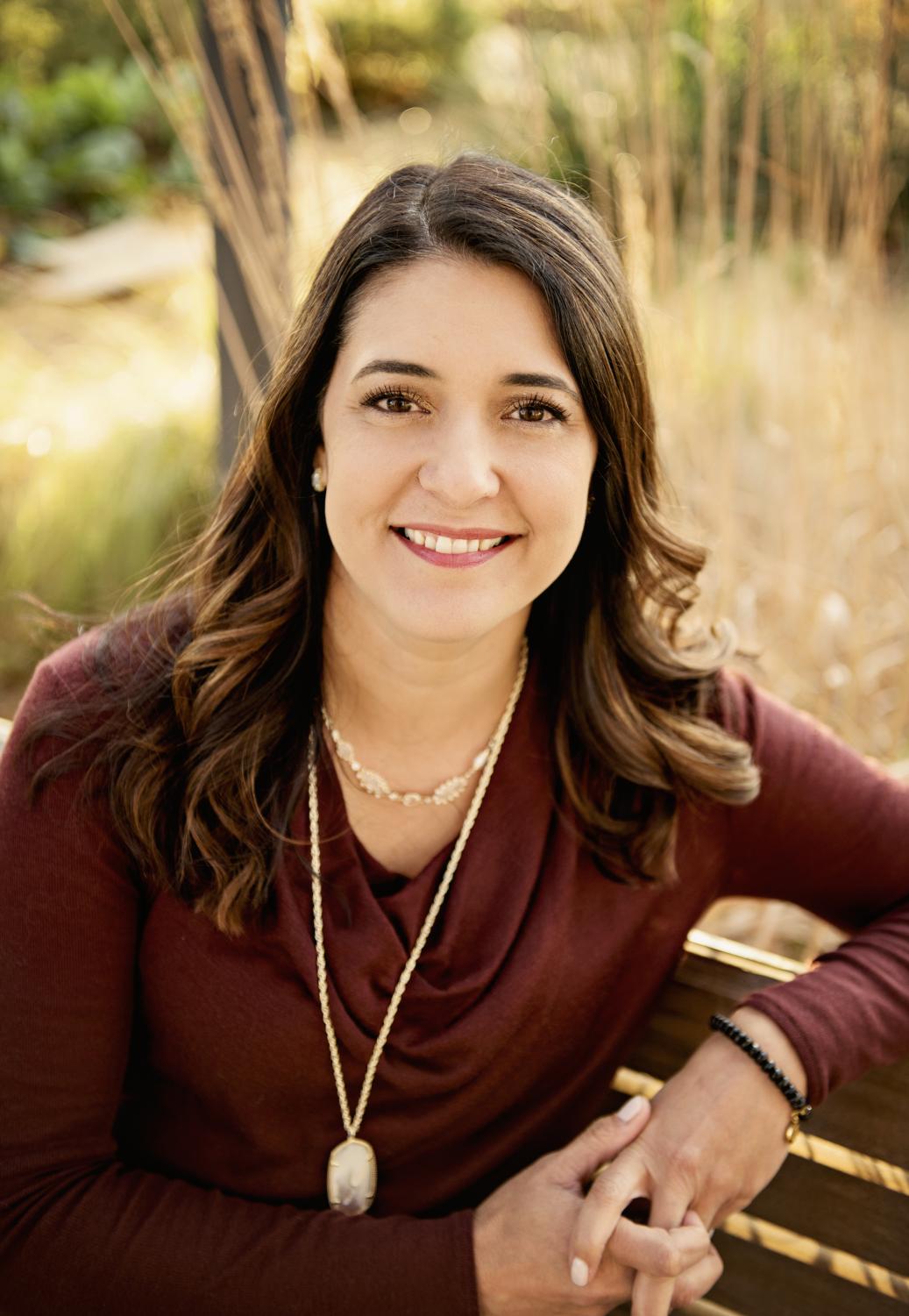 But only three of the nine Republican candidates running, State Sen. Stephanie Bice, former Superintendent of Public Instruction Janet Barresi and businesswoman Terry Neese, have established themselves as the primary's frontrunners.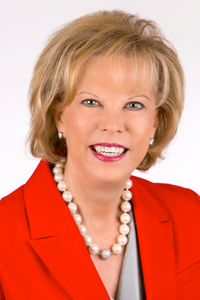 "I think that Barresi, Bice and Neese all have specific strengths they're bringing to the table," Tyler Johnson, University of Oklahoma political science associate professor, said. "[They have] these muscles that they're flexing that make them deserving of being at the front of the pack."
None are expected to win a majority which will force an Aug. 25 runoff election to determine who will face a formidable Horn, who outraised her GOP candidate in 2018, and already has raised nearly $3 million heading into the November election.
The candidate to have served in public office most recently, Bice, has raised $873,288, with $405,566 remaining on hand as of her April report to the Federal Election Commission.
"She's the person with the record," Johnson said. "[She] has run recently, so there's sort of a campaign infrastructure there that can be neatly rolled into running for something else."
Although Bice has less personal experience in business and commerce than some of her fellow candidates, her efforts to boost Oklahoma's economy have included sponsoring an overhaul of Oklahoma's liquor laws in 2018, which allowed grocery and convenience stores to sell beverages of higher alcohol content.
Another GOP candidate, Barresi, is primarily self funded. She raised $535,130 as of the April quarter, with $500,000 resulting from a loan.
Barresi led a controversial term as Superintendent of Public Instruction in 2011, which ended with a failed reelection campaign after defeat in the 2014 GOP primary. However, Johnson believes Barresi's recognizable name may still work in her favor.
"It's not as if it had a successful ride off into the sunset sort of ending for her," Johnson said in reference to her 2010 term. "[Voters] are going to encounter this contest, and they may remember the name, but not remember the record on it much, and that may cut in her favor."
Republican candidate Neese has also placed herself near the front of the pack and raised $895,492, of which $450,000 came from a loan. She has $650,983 remaining on hand.
Johnson said the strength of Neese's campaign lies in her evocative and unambiguously conservative TV advertisements.
"Those ads hit you right in the face," Johnson said. "She's wearing the Make America Great Again red hat, she's reaching into her glove box to pull out a gun. It's very in your face and clear that these are her priorities."
Neese's ads might succeed in catching the eyes of voters, but the firm alignment with President Donald Trump they showcase is a viewpoint consistent across all of the primary's GOP candidates.
"Trust is bound up with how people feel about President Trump," Gaddie said. "The simple act of putting on the red hat … is a strong signal that can benefit you in many ways."
Johnson said the other factor distinguishing each candidate is their potential to beat Horn in the general election.
"They want someone who they think is going to be able to stand up to Kendra Horn," Johnson said of the electorate.
In a primary consisting of candidates with similar views on the issues and loyalty to Trump, Chad Alexander, former chairman of the Oklahoma Republican Party, said the race will likely remain close and result in a run-off election.
"Primaries are a lot more fluid than general elections," Alexander said. "Things can change a lot in three weeks."
SoonerPoll founder Bill Shapard said the events of 2020 have exacerbated the fickle nature of primaries and made the direction of this race especially difficult to predict.
"Coronavirus and the George Floyd protests have changed the political landscape quite a bit in just the last 60 days," Shapard said. "It's almost changing by the week."
Johnson believes Horn will be a tough opponent in the general election, resulting in a seat up for grabs by either party.
"She has not shied away from talking with constituents about tough issues and tough times," Johnson said of Horn. "She's running the sort of race that you need to run to overcome a lot of the variables that might be against her over the next few months."
Horn raised $2,889,120 as of her April report, with $2,229,230 remaining in her war chest.
One factor of this race remains certain: The national attention and funding it is expected to receive.
"This will be a national issue general election, as opposed to a local issue race," Shapard said.
Five of the primary candidates are scheduled to participate in a debate hosted by NonDoc at 5:15 p.m.,Thursday, June 18 at the Oklahoma City Community College Visual and Performing Arts Center.
The deadline to request an absentee ballot for the June 30 primary is June 23. Early voting will begin June 25.