Hearing set in suit against Comanche tobacco shops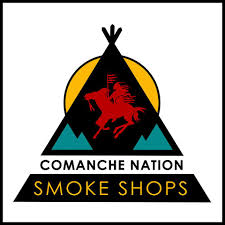 A hearing is scheduled Thursday on a multi-million dollar lawsuit against the tobacco shops owned by the Comanche Nation brought by a former business partner. 
G.J.S. International Inc. filed a lawsuit on Sept. 30 with the Court of Indian Offenses claiming members of the Comanche Nation Smoke Shop Board of Managers illegally dissolved Exotico Puros and kept the profits from the business. Exotico was the G.J.S. company that partnered with the Comanche Nation. 
The parties went into business together in 2011 to sell cigars and tobacco products at the tribe's business locations and its four casinos including ones in Lawton and Devol. The partnership was dissolved by the tribe in 2016, according to court documents.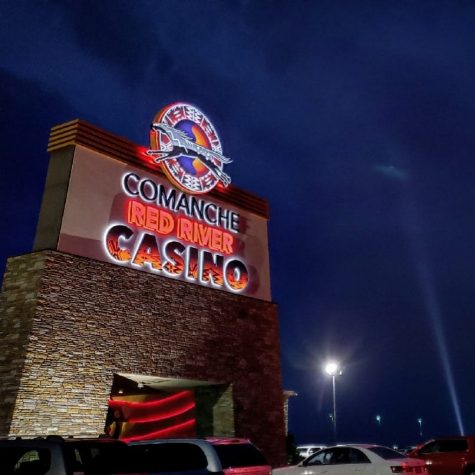 The contract states both parties must consent before the company can be dissolved, but Exotico Puros never consented to dissolution, said Brian Stevens, treasurer of the company, who identifies himself as a brand creator on his LinkedIn page. 
During an October Comanche Nation business committee meeting, Chairman William Nelson Sr. told tribal members, "this alien company from Chicago, Illinois … they're wanting $84 million of your money."
Stevens said Exotico Puros recorded over a million dollars in monthly sales on average. 
The Comanche Nation has filed a motion in the Court of Indian Offenses to dismiss the lawsuit on grounds of sovereign immunity and lack of jurisdiction. The tribe also claims the cigar company's lawsuit exceeds the statute of limitations.
In the lawsuit, the Stevens brothers now allege that the Comanche court system, which dismissed the company's original lawsuit in 2018, was illegally established.  
A constitutional amendment was never passed to establish a court, and the Nation's Constitution still contains no mention of a judiciary branch or court despite having an operational court system. 
Wallace Coffey, predecessor to the Comanche's current chairman, told the Lawton Constitution in 2004 that establishing a court system would require a constitutional amendment.
In addition to damages to the business, Stevens said he and his brother are seeking in excess of $1 million each for damages the tribe's business committee allegedly never paid them. 
Gaylord News is a reporting project of the University of Oklahoma Gaylord College of Journalism and Mass Communication.