Native American Culture Spreads to Future Generation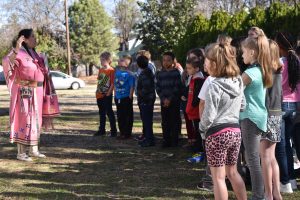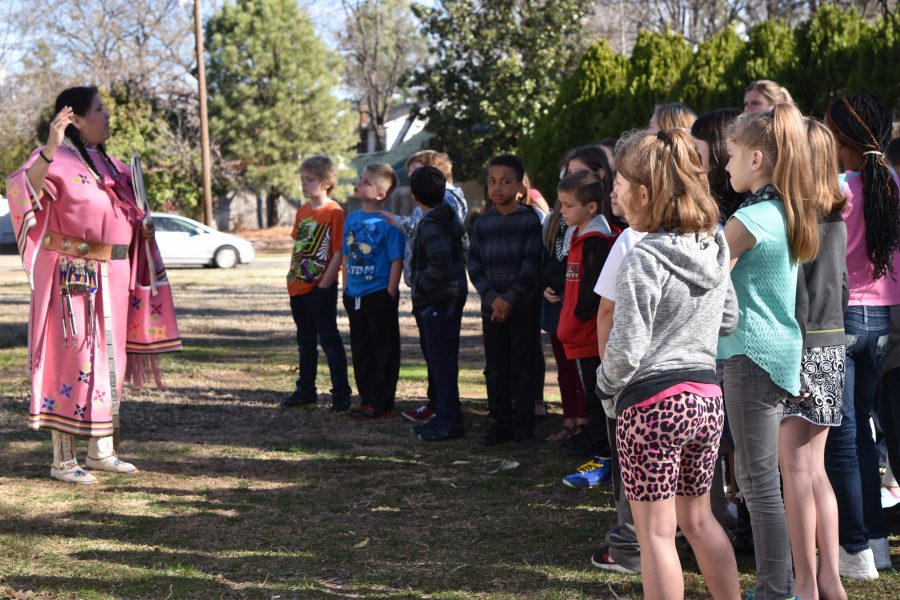 A festival was held at the Jacobson House Native Art Center aiming to make younger students more aware of Native American cultural and history. Students from Kennedy Elementary came in different shifts throughout the day from school to learn more about the house, focusing on why it is important and teaching the kids a lesson about being proud of their heritage.
As Native American history can alarmingly be seen as less known about these days, the goal of this event was for future generations to be as much, or even more, educated on the topic.
For Tvlwv Moffer, director of Norman Public Schools Indian Education, his goal is to bring about change to this issue with the partnership of Norman schools and the Jacobson House.
"We as Native Americans are not in the past. Our culture can tend to be stereotypical, but we truly are thriving. You just cannot lose culture," said Moffer.
The children received a tour of the house from the Executive Director Tracey Satepauhoodle-Mikkanen, and then proceeded to go outside to enter the tipi that was set up, as well as observe a Native American dance and song. All of these things contributing to the culture that Native Americans hold.
Tracey saw importance in each of the different aspects of the festival.
"Our art is powerful. The kids really got to see an inside view of the culture. They were truly submersed here today," said Satepauhoodle-Mikkanen.