New city council unsupportive of armored vehicle purchase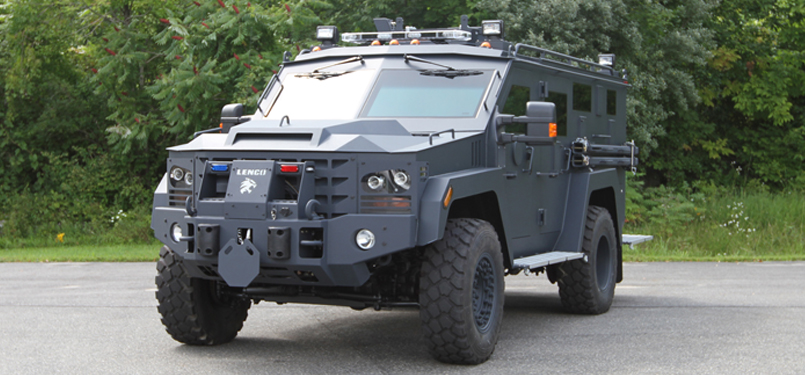 By Megan Ross
Newly-elected Norman council members may shut down the potential purchase of an armored vehicle for the Police Department.
The Department proposed the purchase of a Lenco BearCat in July of 2015, but the City Council tabled the decision indefinitely. The issue resurfaced, however, in candidate forums leading up to last month's election, when Kate Bierman defeated incumbent councilman Greg Heiple in Ward 1.
While Heiple has been an outspoken advocate of the BearCat purchase, Bierman expressed considerable hesitation, citing residents' concerns about the vehicle's $280,000 price tag and militarized appearance.
"I just have a lot of questions," Bierman said. "If I were a citizen voting in a public referendum, I don't know that I could say that I support it."
Assistant SWAT Commander Lt. Justin Wishon said the department wants to purchase the vehicle for the same reason most people buy car insurance: to be prepared for the worst.
"I have a wife and children, and the guys on my team have families," Wishon said. "There's no point in putting my guys in the line of fire without the protection they need, especially when we have the chance to get it for them."
Re-elected Ward 7 councilman Stephen Tyler Holman argues the funds could be better allocated.
"It's like flood insurance in the desert," Holman said. "If you're really concerned about protecting officers and saving lives, it would be more beneficial to spend that $300,000 putting bulletproof glass on our patrol vehicles or getting better body armor."
About the Writer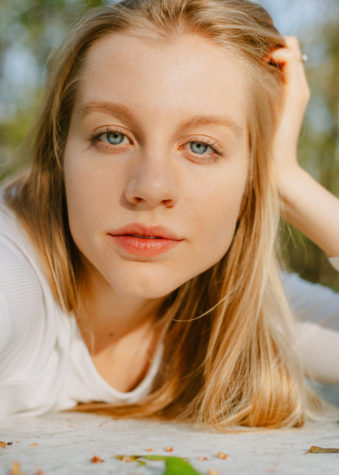 Megan Ross
was born and raised in Southeast Michigan. Megan graduated from the University of Oklahoma in the spring of 2019 with a B.A. in journalism and a minor in art. When she's not working, she enjoys hiking, camping, sketching, weaving and playing music.