Fundraiser draws crowd, chili to support local music
Quentin Bomgardner's home buzzed with dozens of people, one band and nine crockpots of chili Saturday night, all gathered to support local music.
Bomgardner, president of the board of directors for Norman Music Festival, hosted a chili cook-off at 6 p.m. March 4 to benefit the Norman Music Festival at The Chouse, a local residence and event venue.
The event drew 50 to 60 attendees and chili from Norman residents and local restaurants, with Midway Deli producing the winning chili.
Bomgardner said though he plans numerous fundraisers for the festival each year, this event was the first chili cook-off benefit he has hosted.
"Honestly, at the end of the day, this will raise less than a half of a percent of the festival's budget, but it's fun — people enjoy it," Bomgardner said. "We have about 20 cash streams, and little things like this help."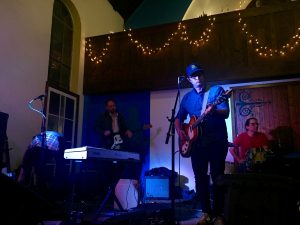 At 8 p.m., the event hosted local band Beau Jennings and the Tigers for a short set. The band's front man, Beau Jennings, was one of the event organizers, and said the evening resulted from his and Bomgardner's shared love of chilies.
"We were just talking about how much we love chili peppers, and I think we just bonded over a love of spicy food…one thing lead to another and we decided to hold a chili cook-off fundraiser here at Chouse," Jennings said. "I'm thrilled — I mean, chili cook-offs are popular, but this is great. Anytime people come out and support stuff, it's great."
About the Writer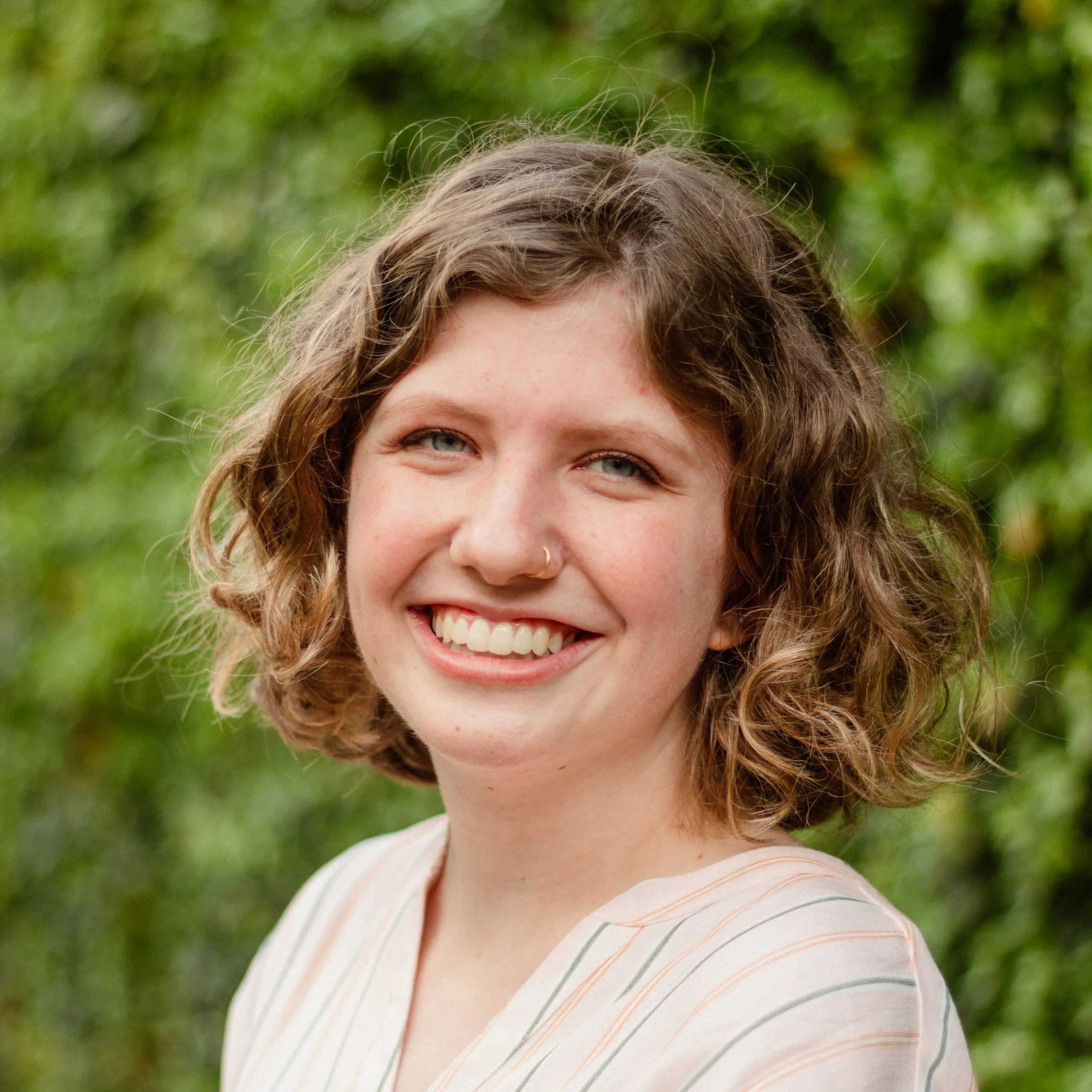 Emma Keith
is a print journalism senior and editor of the OU Daily, the University of Oklahoma's independent student publication. She reported in Washington, D.C., for Gaylord News in the fall 2018 semester.