OU fraternity switches greek councils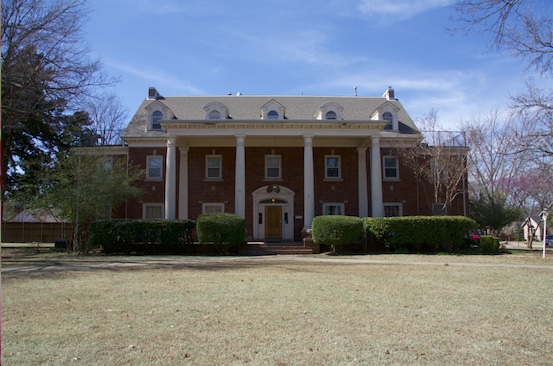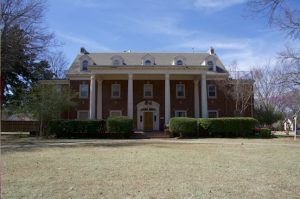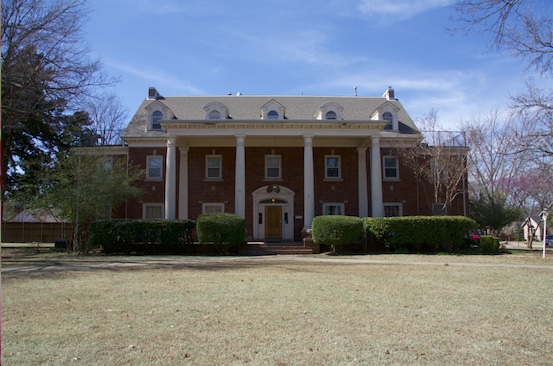 A fraternity at the University of Oklahoma changed which governing greek council it will participate in starting in November of 2016.
The Triangle fraternity, which only accepts males majoring in science, technology, engineering or mathematics, dropped from the Interfraternity Council and petitioned to join the Independent Greek Council after years of not fitting in, said Trevor Cooper, the fraternity president and an electrical engineering sophomore.
"We would say we were in an IFC fraternity, but I think we have always been seen as black sheep, like we're the nerdy, academic guys who sit back and don't get out," Cooper said. "Nothing against IFC or the other chapters, we just didn't fit well with them and we fit better with IGC."
The Interfraterity Council houses the traditional, larger fraternities while the Independent Greek Council is home to smaller, more specialized organizations, such as Triangle, said Neal Helfrey, the Triangle philanthropy chair and a junior social work student.
"I noticed the gigantic difference between the fraternities in IFC and us because we have around 25 members versus other fraternities that have 120 to 200 members," Helfrey said. "It is more of a community in IGC; we don't have to compete for members during recruitment now, so I was a big fan of the switch."
The change was supported by all the members of the fraternity and has gone very well so far, Cooper said.