Voting open for OU Campus Activities Council chair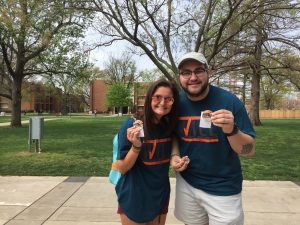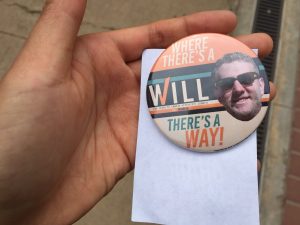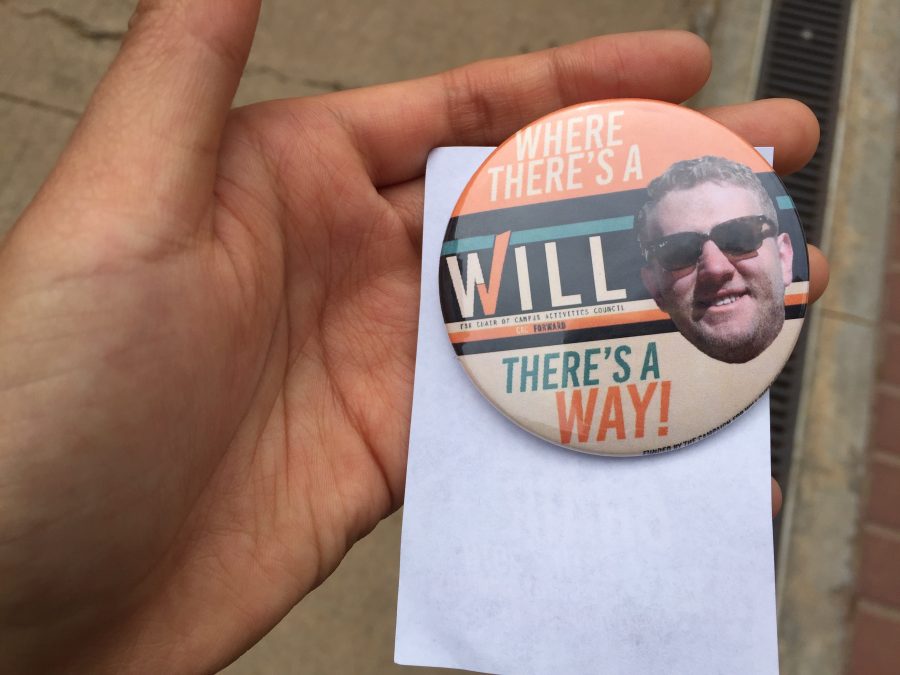 Candidates for the open Campus Activities Council chair position debated on Monday night in an attempt to show students why they should be in office. Voting opened on Tuesday and candidates along with their campaign staff members, were out talking to students or had chalk art written on the sidewalks reminding people to vote.
Geology junior Will Shelden is focusing on development, accessibility and community. He wants CAC to be a transparent organization focused on all students. Shelden said he has worked with CAC since his freshman year and thinks he's the man who can streamline application and transition processes while still hosting events that all students can feel welcome participating in.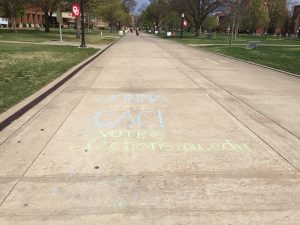 Jonna Vanderslice, biology junior, has made it her campaign focus to emphasize student empowerment. She wants to be accessible and responsible. Vanderslice is looking to make CAC an organization that works with other campus clubs to make student life more enjoyable.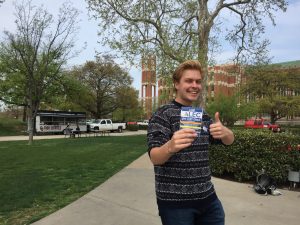 Alec Armer, marketing and entrepreneurship junior, was out on the South Oval greeting people and encouraging them to vote. A question was asked at the debate about the perception of CAC being a "white, greek organization" and Armer said there are steps being taken to diversify who is on CAC staff and what events happen.
Each candidate said they wanted to be more inclusive of the international student community and make them feel welcome at OU. Voting opened at 9 a.m. Tuesday, March 28 and closes at 9 p.m. Wednesday, March 29. Students can cast their ballots online.