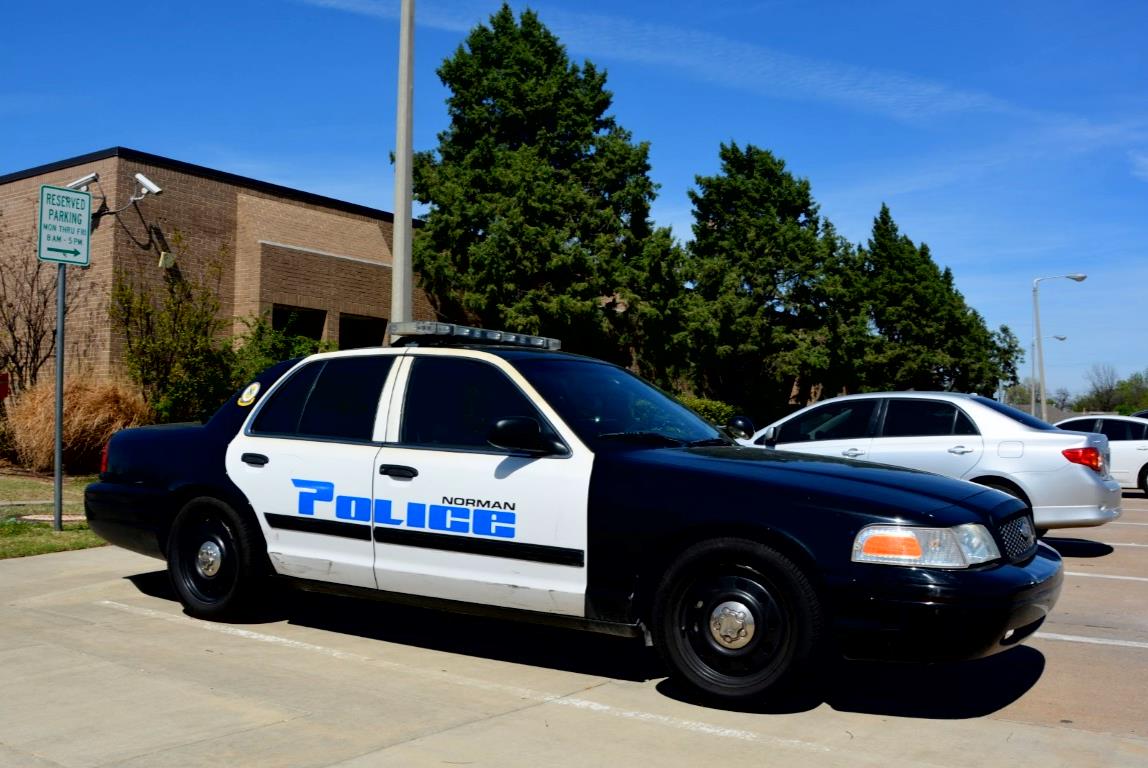 The Norman Police Department just became the first law enforcement agency in Oklahoma to join the Police Data Initiative.
The initiative derives from the Task Force on 21st Century Policing created by President Obama in late 2014 and will make more data available to the public.
Sarah Jensen, NPD Public Safety Information Officer, said the department is a proponent of community oriented policing and is seeking to enhance community engagement and transparency by joining the initiative.
"We felt like participation in this program was truly just another way in which we can continue to strengthen that culture of transparency and accountability within our community," Jensen said.
Jensen said the Norman Police Department has worked to make the data extremely accessible to the public by compiling the data into excel files that can be found in the Open Data Portal on the department's website.
"That's so that residents can take time to access and visualize and analyze the data themselves, which is really the true point of the Police Data Initiative. It's not some fancy graph or some interpretation that we have created ourselves as an agency, it's the raw data so people can search through that," Jensen said.
The three overarching data sets are info and records on complaints and inquires, use of force and Norman demographics– which includes both city demographics and demographics of the NPD and its' hiring process.
Jensen said the Open Data Portal has already seen a lot of activity and started some good conversation.
Jensen also acknowledged that more information about law enforcement has been in the national media recently and that she wants Norman residents to be able to look at and interpret the big picture of what is happening in their own community.
"As an agency we owe to our citizens to open the door and this is exactly what is happening. We know that increase in transparency builds trust," Jensen said.