Iranian Immigrant Finds His Passion with Italian Buffet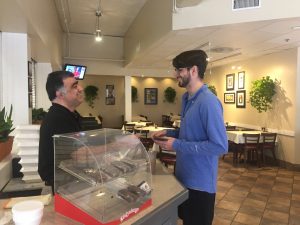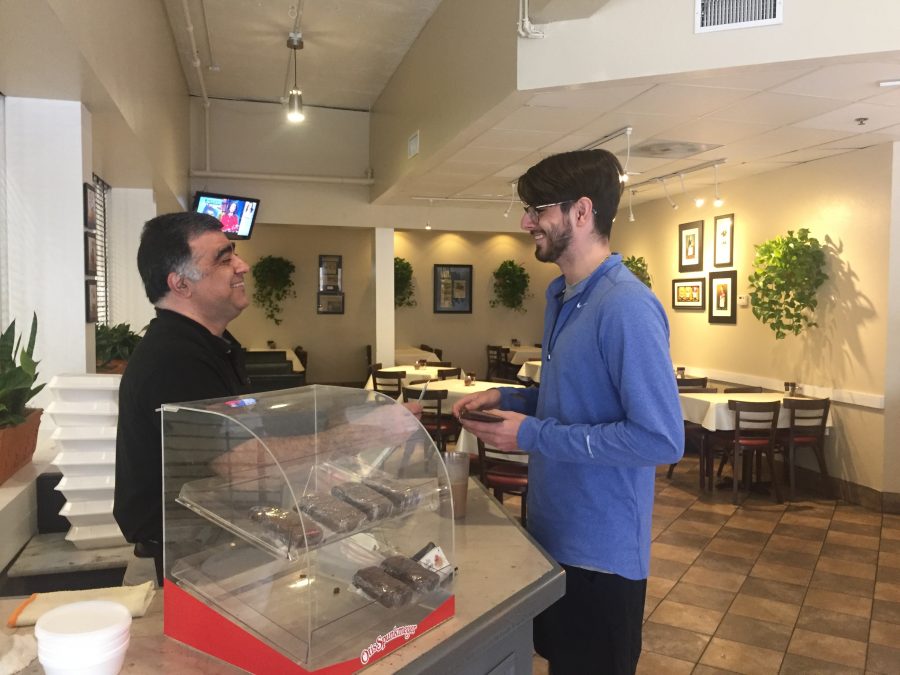 Born in Iran, Hassan Daneshmand came to America with his younger brother in May of 1977 at the prompting of his parents to avoid being drafted into the Iranian army. With Iran on the verge of war with Iraq, he moved to Louisville, Kentucky to be with his two older brothers.
"We didn't know any English," Daneshmand said. "It was challenging in the beginning, for maybe the first couple of years, but after that things got pretty normal after that."
He moved to Oklahoma City in 1983 where he got his start in the restaurant business. Daneshmand began his career at Chi Chi's Mexican Restaurant and after going through a couple of jobs he was hired as the Regional Director of Operations for Zio's Italian Kitchen in 1996. After eight years at Zio's, Daneshmand opened Italian Express in 2004 when he decided he wanted to be his own boss.
"My favorite part is in the past I used to have maybe one or two bosses that I had to answer to and to email and voice message things like that," Daneshmand said. "Now I have hundreds of them because they are my customers."
His restaurant, Italian Express, is located on the first floor of the First National Center's parking garage. Open from 11 to 2 on weekdays, Daneshmand mans the front desk and makes sure to greet every customer that walks in the door himself.
"Take care of your customer every day, give them great food and service, they'll come back," Daneshmand said.