Super Cao Nguyen brings culture to OKC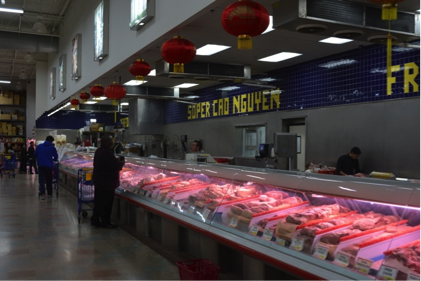 Several decades ago Vietnamese refugees Tri and Kim Luong moved to Oklahoma City with their sons and opened Super Cao Nguyen market.
Their son Ba and his brothers grew up working in the store, doing things like stocking shelves, working as cashiers, and learning the business. Ba left Oklahoma City and went to Baylor University to get his degree in business, believing he would never return. He worked for other companies for a time until he began to see growth in Oklahoma City.
"There was an opportunity when my parents decided to expand the business. They opened up the store that's here now and I came back to supervise construction and to put my own stamp on the store," Ba Luong said.
Super Cao Nguyen customer Cowboy Dan has shopped there for 14 years and said it is the only store where he and his wife can find the foods that they want.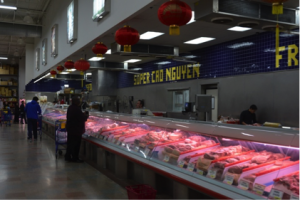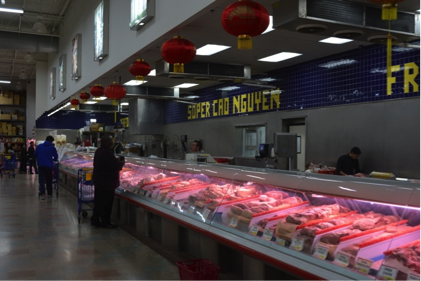 "There are very nice people and have very good Vietnamese food," said Cowboy Dan.
Luong said that his family's travels around the world helped determine what products they carry in the store.
"Having traveled and gone to bigger cities helped us see what is available in other cities and we got the chance to come back and bring that to Oklahoma City," Luong said.