Residential Colleges Seek Residents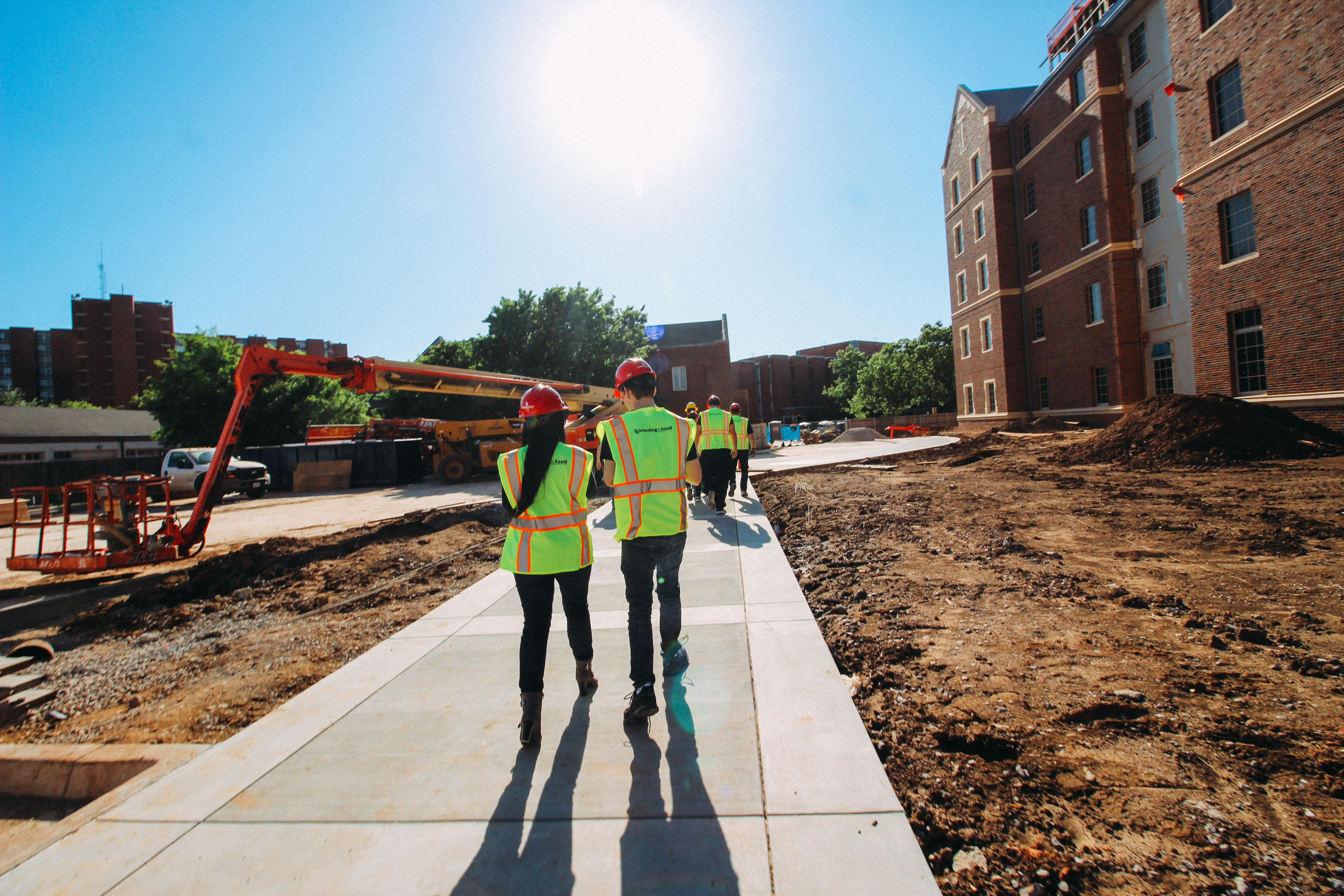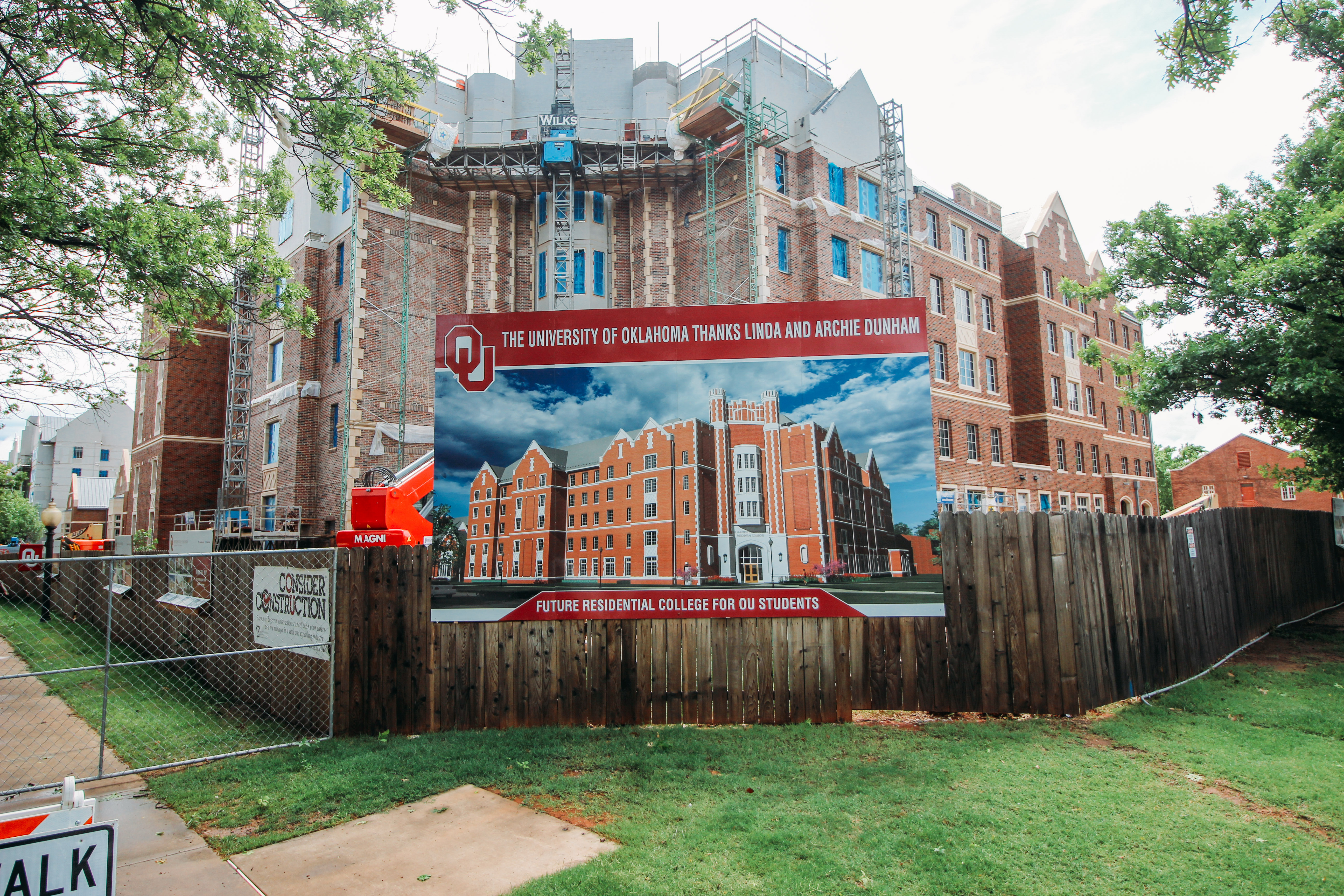 Students at the University of Oklahoma fail to be dazzled by the university's new upperclassmen housing option and its promise of upscale accommodations and a devoted academic community. Deterred by the model's hefty price tag and resemblance to the freshman dorms, many students have opted to commute in favor of housing with additional amenities and liberties at a lower rate.
Currently, 321 students have completed contracts to live in the Residential Colleges this fall, filling just over half of the available beds. The facilities boast an on-site dining hall, creative commons and the state's fastest wi-fi.
Keith Gaddie, Senior Fellow of Headington College, stresses the residential model's emphasis on integrating the social and academic aspects of student life.
"It's an adult space in the best possible way," Gaddie said. "It's meant to cultivate creativity and imagination but also to be serious when it needs to be."
For some, the convenient location doesn't justify the cost. Freshman architecture major Alex Quinn recently cancelled his contract with the Residential Colleges and signed a lease with Callaway House, a brand-new apartment complex on Campus Corner.
"I pay out of state tuition, so college is already very expensive," Quinn said. "Room and board being that expensive isn't something I liked, and it wasn't something my parents liked."
Lydia Bare, business manager at Norman's Bare Property Management said while the Residential Colleges might compete with apartments, they haven't made any noticeable impact on demand for rental homes.
"Do you want to still live in a dorm, or do you want to live in a home?" Bare said. "Do you want to have friends come over to have dinner and hang out in your backyard and let your dog run around?"
Students are able to tour models of single-bedroom and shared-bedroom floor plans on the ground floor of Walker Tower. (Click floor plan type to view 360° photos.)
About the Writer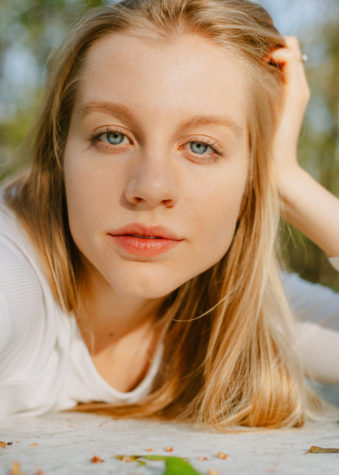 Megan Ross
was born and raised in Southeast Michigan. Megan graduated from the University of Oklahoma in the spring of 2019 with a B.A. in journalism and a minor in art. When she's not working, she enjoys hiking, camping, sketching, weaving and playing music.