Diversity Fair spreads social awareness at OU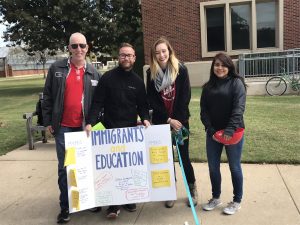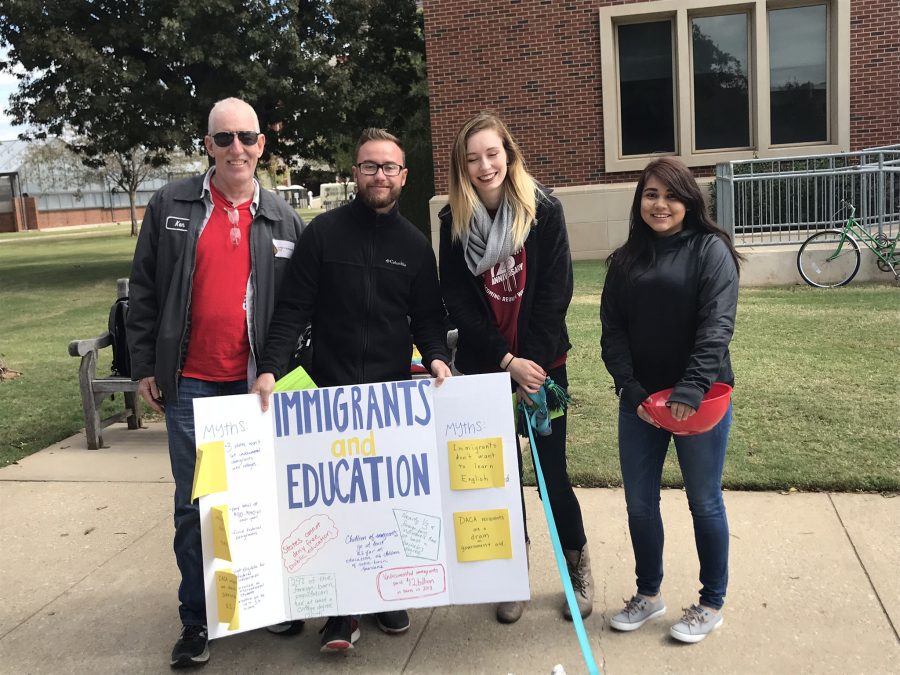 Social work students hosted the Diversity Fair on The University of Oklahoma's main campus last week.
Social work students encouraged others to participate and discussed a variety of social issues in the United States on Oct.12 at OU.
"The Diversity Fair is put on by the school of social work, the fair is basically designed to bring to light some social problems that minority groups in our country face," said Kate Deleon, a junior studying social work. "We also wanted to stop some myths about wherever minority organizations that we are arguing and representing."
Students spread awareness with games, pamphlets, music and interactive discussions with other students and shared information in a positive way about different social problems in the different Diversity Fair stations.
"Awareness is always key," said Anthony Natale, faculty fellow for inclusive excellence and associate professor of social work with the Graduate College. "I think when people are armed with new information sometimes it makes them question perceptions that they have."
Students involved in the Diversity Fair hope OU will raise more awareness about these national issues so that more students participate in the diversity program activities around campus.