Local restaurant owner thrives in family-style environment
There are hundreds of local businesses in Norman, OK and, for one business owner, it's been his goal to stand out from the rest.
Sergio Garcia was born and raised in Mexico City, Mexico. He studied accountancy at Escuela Bancaria y Comercial. What does he do now?
He cooks.
"Ever since I was little, I have liked to cook," said Garcia. "When I was in high school it seemed like an accountant had more options than a cook."
Despite being an accountant, it was Garcia's dream to have his own restaurant.
"I was working for a lawyer when a friend called to tell me that there was a buyable place," said Garcia.
Garcia had worked at Pepe Delgados and Othello's before opening his own place. He decided he wanted to serve Italian food at his restaurant, but he wanted to make sure his place was different than other similar places.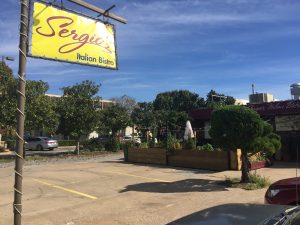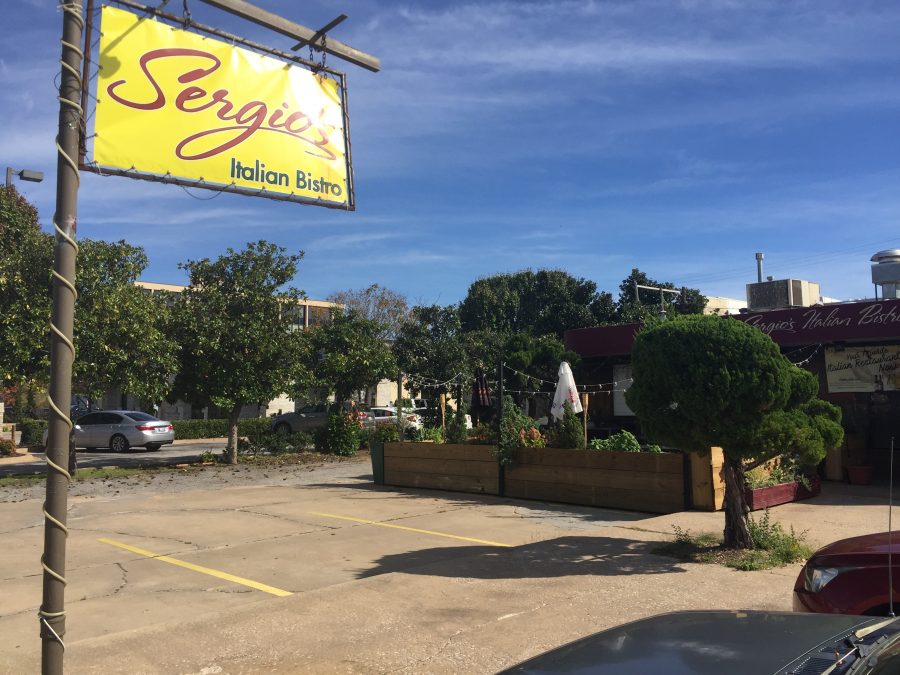 "When I opened my own restaurant, I wanted my own concept," said Garcia. "I do everything I can to be different from other places."
One such concept Garcia has created is a family-style atmosphere for everyone in the restaurant – staff and customers alike.
"This place is so family style that we have customers who walk back into the kitchen to greet Sergio," said Mike Downs, front of house manager for Sergio's Italian Bistro. "He has no ego and he loves people."
Garcia opened Sergio's Italian Bistro in August of 2011 and it continues to live his dream every day.