Drought continues, local farmer finds solution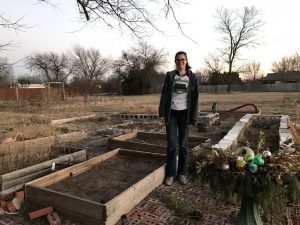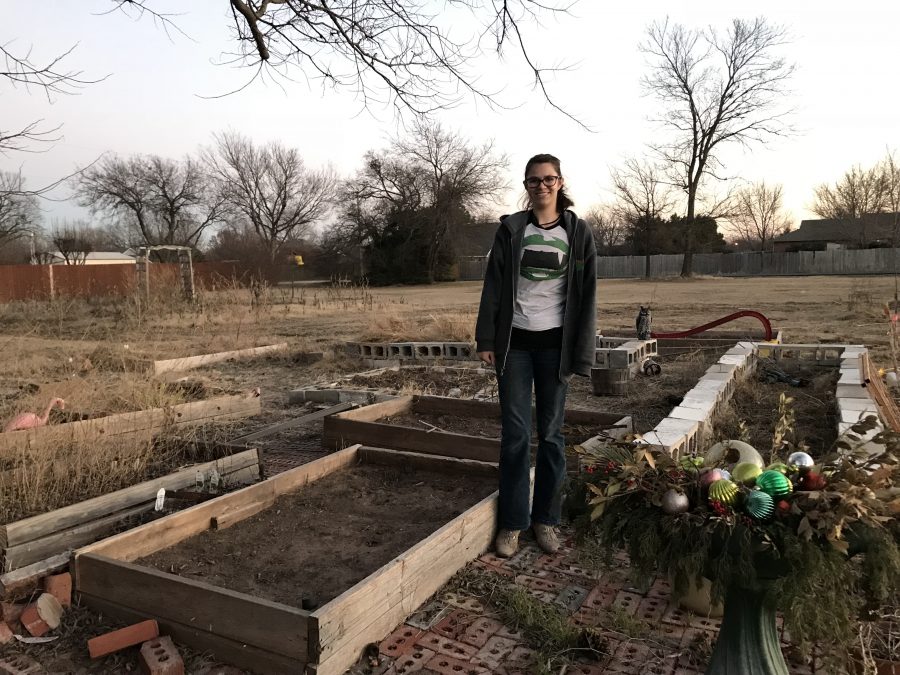 NORMAN — The drought in Oklahoma is anticipated to continue for several weeks, severely affecting the state's agricultural economy.
There are four categories that classify drought: moderate, severe, extreme and exceptional. According to state climatologist, Gary McManus, 99.93 percent of the state is classified as being in severe to extreme drought – including Central Oklahoma.
"The winter wheat crop which is probably the most important crop in Oklahoma… That crop is suffering pretty bad right now," McManus said.
Cattle raisers are also taking a hit, McManus said. Cattle stocks that graze on wheat have been unable to this winter and their owners have been forced to sell them off just to break even.
Farmers affected by drought can qualify for insurance relief but the amount they receive is often not enough to make up for what they lost, McManus said.
One local farmer has found a solution for her crops when times are dry. 22-year-old Elizabeth Guthrie grows and sells vegetables locally in raised garden beds that she builds herself.
"A lot of times, during a drought, it will stunt the growth of the plant due to the heat that's coming from it and lack of water," Guthrie said.
The Newcastle resident says that growing any plant in a raised bed retains moisture better and the final product is of higher quality than crops rooted in the ground.
The method enabled her to be able to grow and sell more cucumbers for a lesser cost than farmers with large fields, Guthrie said.
According to McManus, the current drought began in fall of 2017 and is expected to remain through early spring.