Sam Noble Oklahoma Museum of Natural History Hosts Spike's Club for Young Students to Promote Science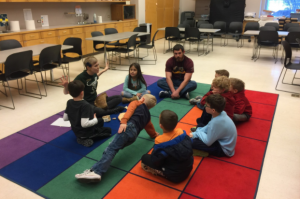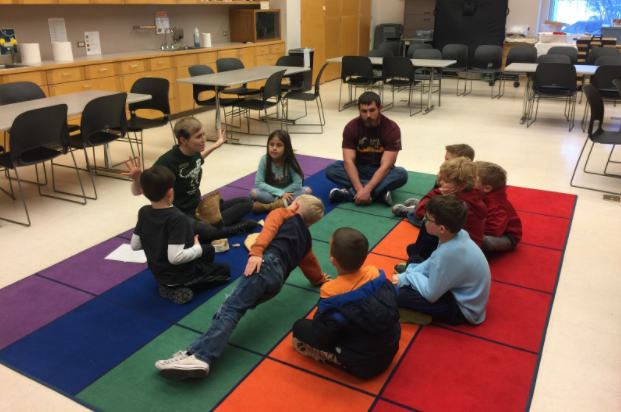 The best part of the day for Eris Jackson was when she got to imagine what life was like during the ice ages. "My favorite part was coloring about the ice age," she said.
Eris Jackson was among 18 Norman-area elementary school students enrolled this month in Spike's Club, a program that promotes interest in the sciences at the Sam Noble Oklahoma Museum of Natural History.
Spike's Club is a monthly after-school program that allows elementary school children to explore the natural world through activities at Sam Noble. It averages about 20 participants each month.
In each session, the club teaches students about different science topics that exist throughout the museum. This month, the focus is ice ages.
Josie Wagoner Garrard, Sam Noble's outreach coordinator, is one of the instructors for Spike's Club.
"What I love about Spike's Club is that it really does let the kids see the museum and experience the museum in a very different way," she said. "They get to do experiments. They get to do projects. They get to go out in the exhibits with nobody else there and really just get a different point of view of the museum. It's a lot of fun."