In the midst of a worldwide pilot shortage, OU's aviation program is doing its part to combat this issue.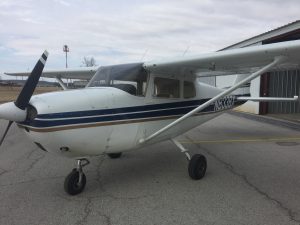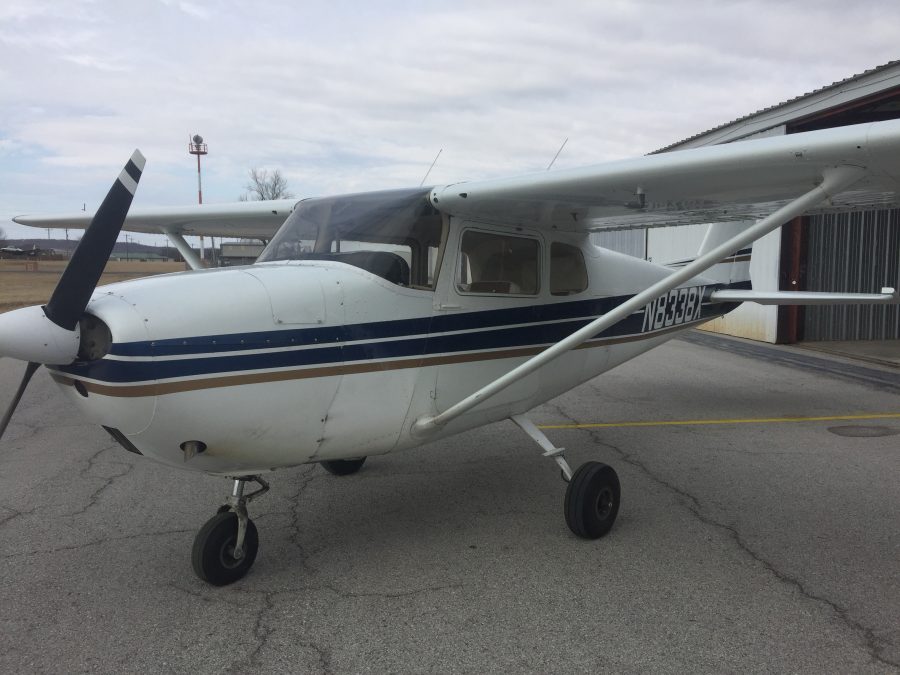 According to the 2017 Boeing pilot outlook, an estimated 637,000 new pilots and over a million maintenance technicians and cabin crew will be needed in the next 20 years.
In order to pilot a major airline, one needs 1500 hours of flight time logged after getting their pilot licenses. One way to log such a high amount of hours would be to become a flight instructor, something the OU program is very capable of turning students into.
"Flight training is done in a very well kept fleet of piper warriors, with a self sufficient flight instructor program in which students can progress in their training and become certified flight instructors," explained Mitchell Curley, an OU aviation graduate and current Airfield Operations Officer at Tulsa International Airport.
Pilots must retire at age 65, and the aging pilot population, among other things, is factoring into the shortage the world is faced today. Another reason is the Colgan 3407 crash, a crash that made congress pass the 1500 hour rule for aspiring pilots.
This is the largest pressing issue. As airlines try to compensate for this rule, the number of pilots takes a plunge.
"Major airlines pull from regional airlines, regional airlines pull flight instructors from schools, schools are constantly trying to hire instructors," Curley illustrates.
OU's aviation program allows students to progress in training and become flight instructors and eventual pilots in the midst of a pilot shortage crisis.