New water fountains promote sustainability, health at OU
            New water fountains can fill reusable water bottles with filtered water, and are popping up at various locations around The University of Oklahoma's Norman campus.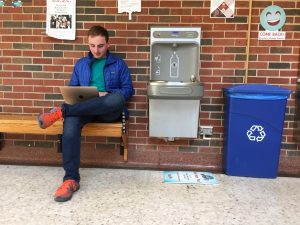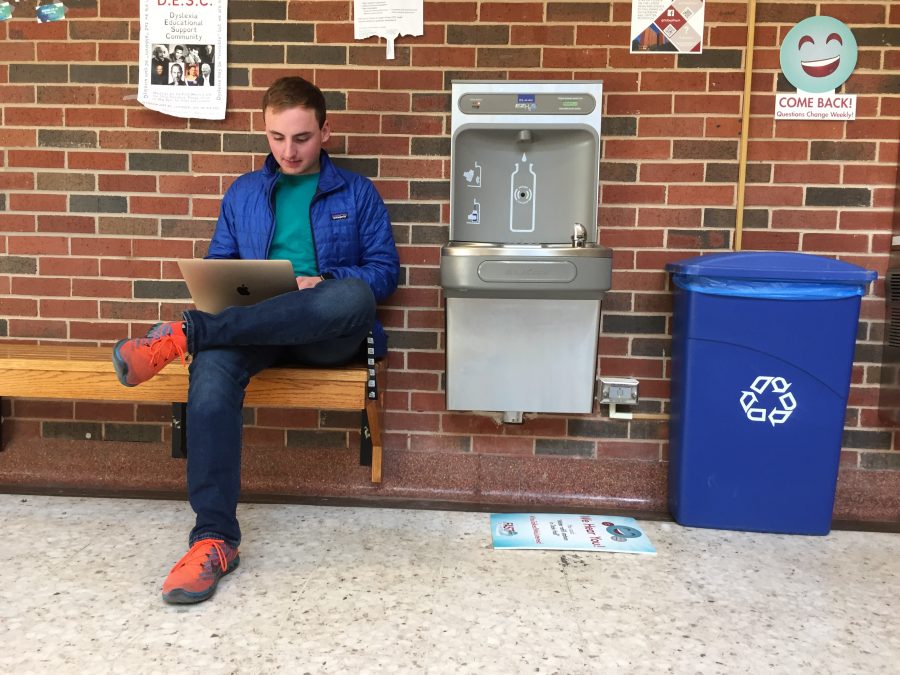 There are 79 of these water fountains on OU's campus. Facilities Management installed the first fountain in Carpenter Hall in 2013, more were installed after positive feedback from OU students and faculty.
"They give students the opportunity and the resource to get water in a more environmentally-friendly way, and they allow students to have access to higher quality filtered water," said Sarah Ballew, Facilities Management sustainability coordinator.
According to Elkay, the maker of the fountains, a "green ticker" informs users of the number of 20 oz. plastic water bottles served without the plastic bottle waste. A light on the fountain indicates the status of the water filter.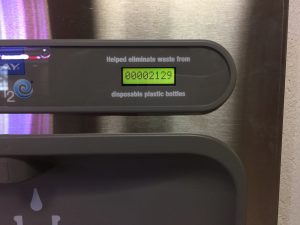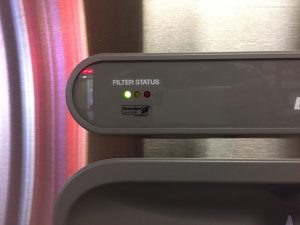 "It's easy, it's fast, the water is a lot cleaner than normal tap water and it's very environmentally friendly," said Miranda Sauer, OU accounting sophomore. Sauer uses the fountains to refill her bottle at least three times per day on campus.
Students who want a refill station installed in their building should talk to their college's leadership. Yvette Walker, assistant dean of student affairs at Gaylord College of Journalism and Mass Communication was excited to talk to her peers when the filling stations were brought to her attention.