Large chain brands hurt small gas station owner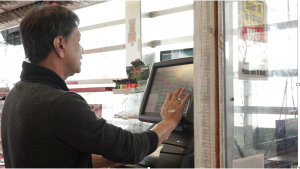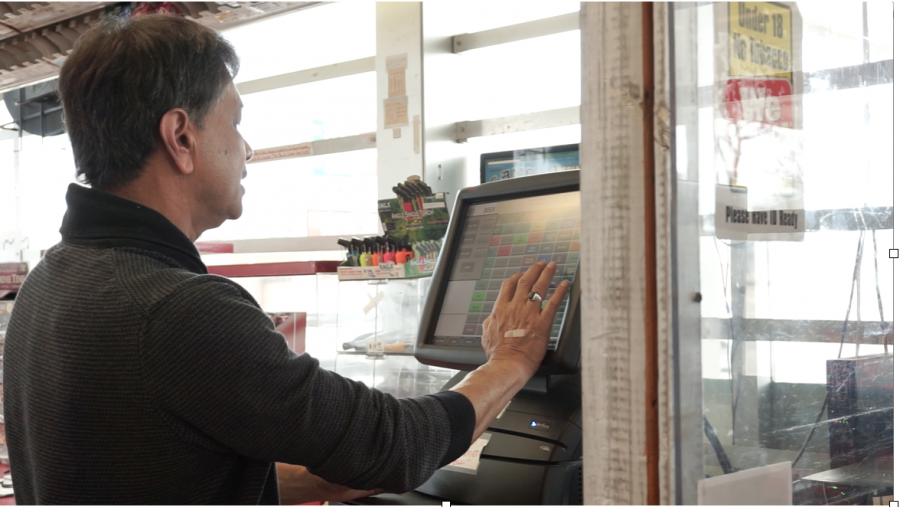 A gas station owner suffers loss of business due to competition with larger chain corporations in Tulsa, Oklahoma.
After losing his job at a colored printing company, Sohail Zoha opened his first Corner Stop in 2008 to provide a steady income for his family. Once again he faces uncertainty because of Quiktrip's steady expansion in the area.
Currently, there are 77 Quiktrips in the Tulsa area and more are to come. Just last year the Tulsa-based company announced plans for a new distribution center along with more QT Kitchens and updating older locations.
"I tried the kitchen," said Zoha, " It was too difficult and wasted a lot of money."
With friends in the business to guide him, Zoha opened his first gas station and over the years expanded his business to four stations across the Tulsa area.
However, Corner Stop's candy apple signage now stands on only one corner at Second and Utica.
One of Zoha's biggest problems was employee theft. Zoha was unable to afford to pay supervisors and was forced to cut down on his number of employees said Zoha. Now he has only one other employee that relieves him in the afternoons.
Cutting down on personnel also meant that Zoha had to cut back on the types of services he offered making it even harder to compete with corporations who can offer customers more.
To bring back business, Zoha has tried several different combinations of services, including incorporating laundry service with a gas station and hosting food trucks.
"The big corporations like to swallow up the smaller ones. So, I am always willing to try something different if it will help my business and if it doesn't, I let it go."