Convenience store innovates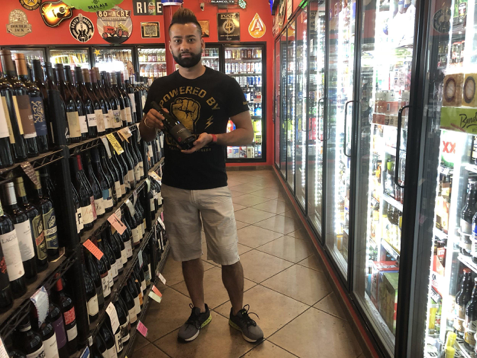 A convenience store has attracted customers by selling a variety of products that cannot be found in traditional gas station corner stores since 2010 in Austin, Texas.
At Rosedale Market, customers choose from over 900 varieties of wine and champagne and eight walk-in coolers stocked only with craft beer. Eighty percent of the snack options at Rosedale Market are organic. Rosedale Market also offers paleo, gluten-free and vegan snack options.
"We want to be different, that has always been our goal," says Daniel Joshi, founder and manager of Rosedale Market.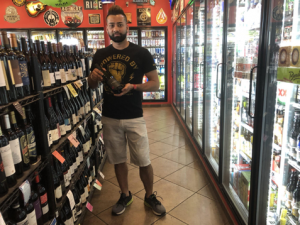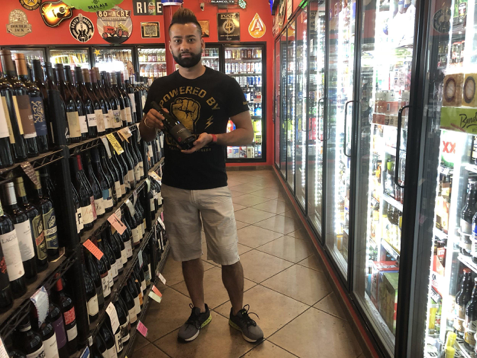 Joshi sets the mood in his store with bright, colorful walls, high ceilings and loud techno music. Rosedale Market has similar food and drink options to Whole Foods and Central Market. Joshi's goal is to be a more convenient and fast option for the same customer.
Wine tastings are held from 5-7 p.m. every Friday at Rosedale Market. One of Joshi's 24 wine distributors comes to the store with new and exclusive products for customers to sample.
"Daniel is very knowledgeable," says customer, Nance Casselberry.
Casselberry regularly counts on the unique expertise and inventory at Rosedale Market when she buys drinks for the weekend.