Syrian native brings taste of home to Oklahoma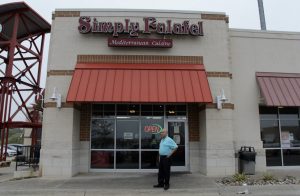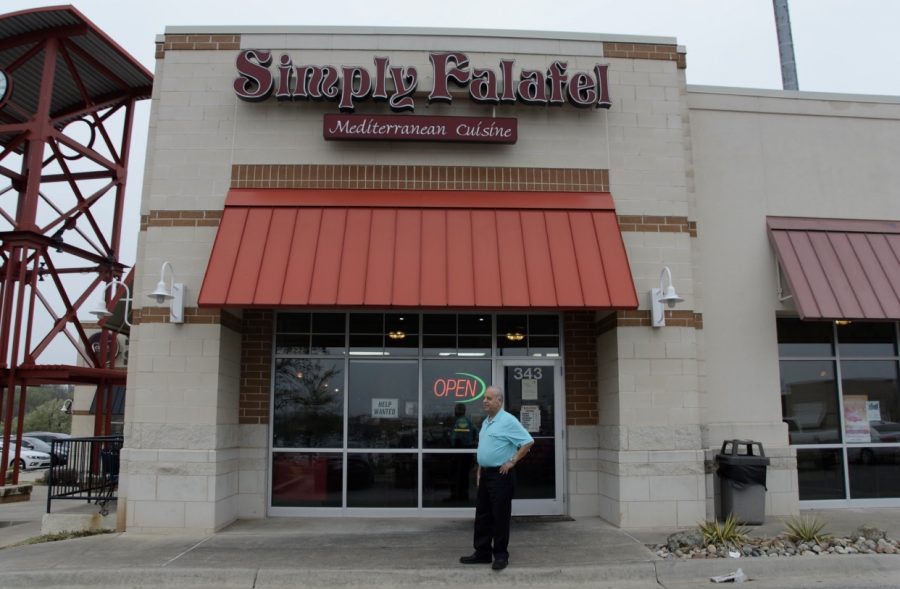 Simply Falafel is a restaurant in Edmond that has served to bring a healthy and authentic experience to local diners.
​Magid Assaleh who came from Damascus, Syria in 1978 has owned the restaurant since 2012. The basic mission of the restaurant is simple: To value health, taste and cleanliness, Assaleh said.
​Assaleh was inspired to open a restaurant after suffering a heart attack in 2009. Assaleh's menu features dishes authentic to the Mediterranean with a variety of rice, meats and the restaurant's namesake, falafel. There is no butter or preservatives used in Assaleh's kitchen and his organic ingredients, including vibrant colored peppers and leafy greens, are always fresh and cooked in only olive and vegetable oils.
​"Everything I serve to my customers, I cook at home for my family," Assaleh said.
​Many of the recipes on the menu originated from Assaleh's family back in Syria and are spiced and marinated in traditional Middle Eastern techniques. Assaleh's kitchen staff also understands the importance of staying true to tradition.
​"We love to work here, it's like coming home," said Amer Hafez, Simply Falafel's cook who is also a native of Syria.
​Assaleh and Hafez share a passion for bringing their culture to Oklahomans through food. Their plans for the future include expanding their business beyond just a restaurant, Assaleh said.
​Simply Falafel is located at 343 S Blackwelder Ave. in Edmond and is open Monday through Saturday until 9 PM and until 3:00 PM on Sundays.