SGA to add student representation back on university committees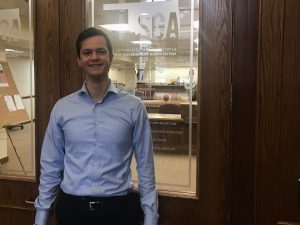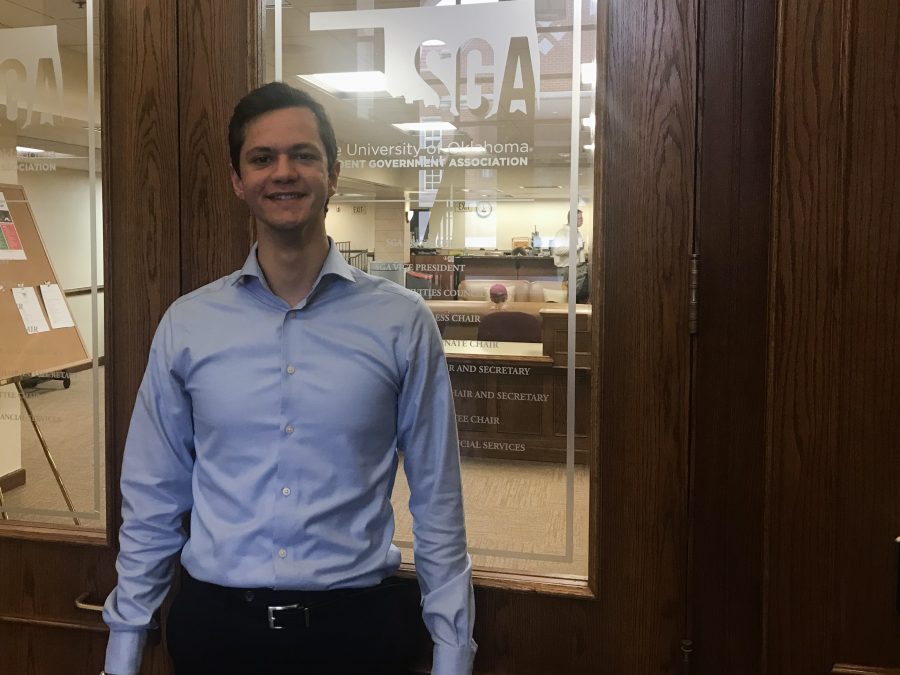 OU's Student Government Association plans to add student representation to university committees that has been missing for several years in order to gain leadership.
Yaseen Shurbaji, SGA president, said the past few administrations have not appointed students to a variety of university committees and councils as directed by the handbook.
"There committees that still exist but the student representation on it has dwindled out. Maybe that responsibility on behalf of SGA too," Shurbaji said.
One committee SGA will be appointing student representation to is the university's Budget Council. The budget council recommends and advised the President and his administration on financial policies and resources. The budget council helps provided balance on budget planning, according to the website.
Thomas Cassidy, congress chair, said the budget council will include representative from student government, faculty senate and staff senate and will "talk about big picture budget issues."
SGA is working on several other initiatives to help them gain leadership. These initiatives include the Sept. 4 town hall and a council for students to voice concerns directly to President Gallogly and his administration.
"With President Gallogly, it's pretty much an immediate relationship. If there's a student concern that's very pertinent, I will basically call him and tell him," Shurbaji said.
Initiatives like these are possible because of SGA's new relationship with President Gallogly. Shurbaji's staff was never granted a meeting with former OU President David Boren.
"A budgetary committee is always going to be there, has been there and is functional. It's student representation on that committee has dwindled out and we're trying to revive it," Shurbaji said.