OU student designs for Arrowhead Mall face reevaluation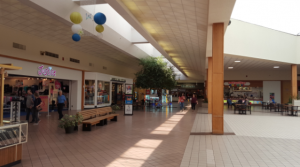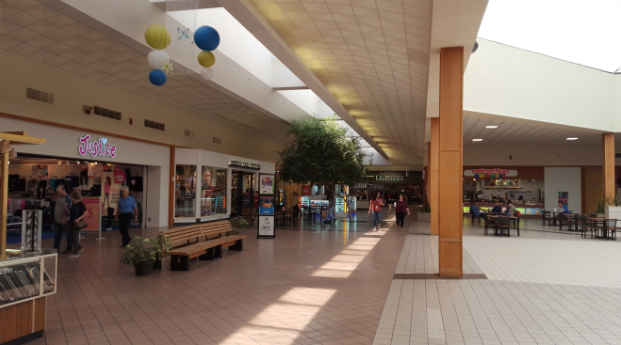 The University of Oklahoma student-constructed designs to revitalize Muskogee's downtown and Arrowhead Mall are facing major reevaluation after anchor store closures and new ownership.
The future of the master plans presented by OU architecture and landscape students are unknown, according to John Newby, executive director for Main Street Muskogee.
"Without having ownership of the mall, the city is really at the whim of the new owners," Newby said.
In 2017, OU students studying architecture and landscape participated in a competition to redesign the Arrowhead Mall and parts of downtown Muskogee. Four teams presented their plans, but only one master plan was adopted by the city of Muskogee.
Emily Hays, winning team member, and OU architecture student, is not surprised their original plans are facing major changes.
"I feel like that's normal," Hays said. "Where you have these utopian visions of what you could have, but you face real-life obstacles."
Gary Garvin, Muskogee's city manager, said the master plans created by Hays and her team has been passed on to the new owners, but he is unsure if they will be using them.
"We are giving them some options," Garvin said. "But again, it is still the early stages. They have not been owners very long, they are just getting their feet wet right now."
Although the plans for the revitalization of downtown Muskogee and the Arrowhead Mall remain up in the air one thing is certain, according to Wren Stratton, chair of Downtown Muskogee: A Landscape of Hope Steering Committee.
"It wasn't as much about the revitalization of a specific part of town, but it was about our attitude of the town," said Stratton. "It's about hope."