Price College of Business tweaks Passport to Success system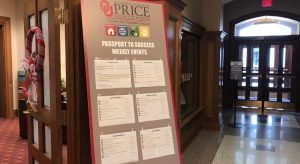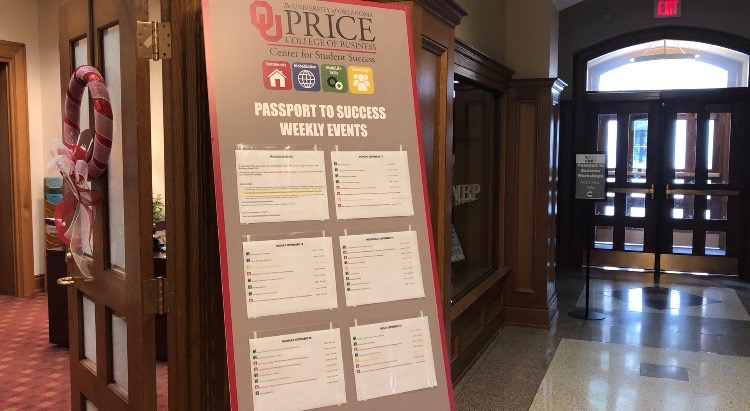 A program for business students at the University of Oklahoma is making tweaks to fit the students needs.
Price Passport to Success was introduced in 2016 which requires business majors at the Michael. F. Price College of Business to obtain 40 points throughout various workshops outside of classroom time. Shelly Grunsted is the Executive Director for Student Success at Price. Grunsted spoke on the new change and the reason behind it. 
"We knew there would need to be some tweaks so we looked at what worked best for the students", said Grunsted. This came the "plus opportunities" which allows students to get multiple points if not all five in one setting instead of one point per workshop.
Chris Spencer is a sophomore business major at Price who came in as a transfer student from Oklahoma City Community College. Spencer said for students working and going to school full-time the passport system is an extra time burdened. 
When asked how he thinks the new "plus opportunities" will turn out Spencer said "Students will continue to put it off until the last minute because we have to do it. Since we have to do it, its just another class that people don't want to go to".
One of Grunsted's goal is to have the best prepared students out there. "We will continue to look at what the student need is because it is changing. As we need to make those tweaks we will continue to do so" said Grunsted