(S1) Headington Hall's impact on recruiting and attracting students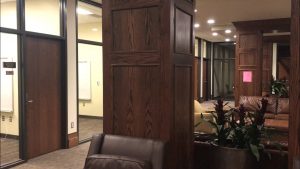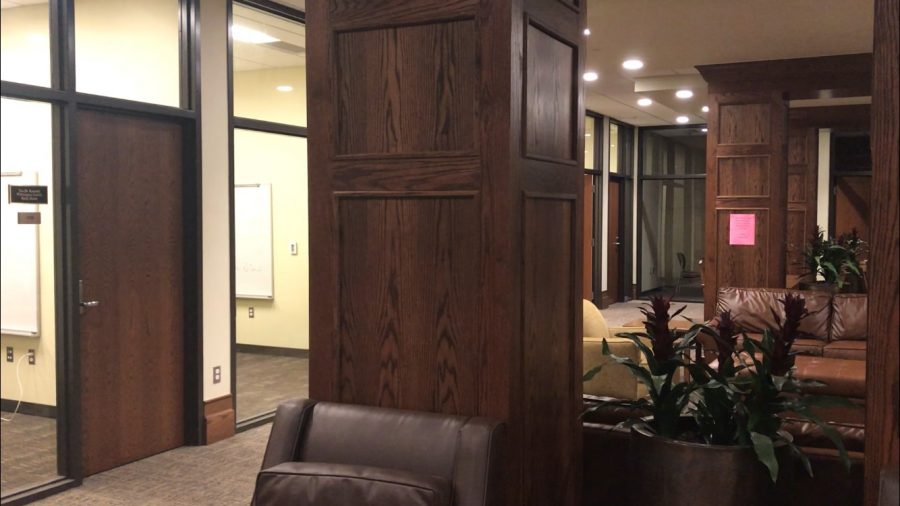 Headington Hall has existed as the main athlete and traditional dorm for five years, and recruits are taking notice.
            Since the year 1943, the University of Oklahoma's Sooner Housing Center was the place to be for new student athletes and traditional students. However, in 2013, Headington Hall was completed as a full replacement. Headington Hall is home to football players, track runners, tennis players and even rowers. The building is located at 100 East Lindsey Street on campus, and is a matter of steps from the school's football stadium, so residents and players have a short return after the game is finished. The Hall was named after former Oklahoma University tennis athlete, Tim Headington. Other big names such as former football players Sam Bradford and Adrian Peterson made donations to the building.
            Josh Butcher said that the NCAA requires that these types of dorms fill 49% capacity with athletes and the remaining 51% with traditional students. "All of our residents receive campus resources and involvement through our amazing resident advisor team," Butcher said.
            While Butcher articulated that there is no real data on Headington's impact on the recruiting scale either way, he believes that it is doing some good. Headington is a main aspect of recruiting pitches. Amenities such as billiards tables, a full theater room and a fully furnished study lounge headline the Headington Hall brochure.