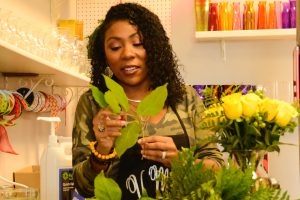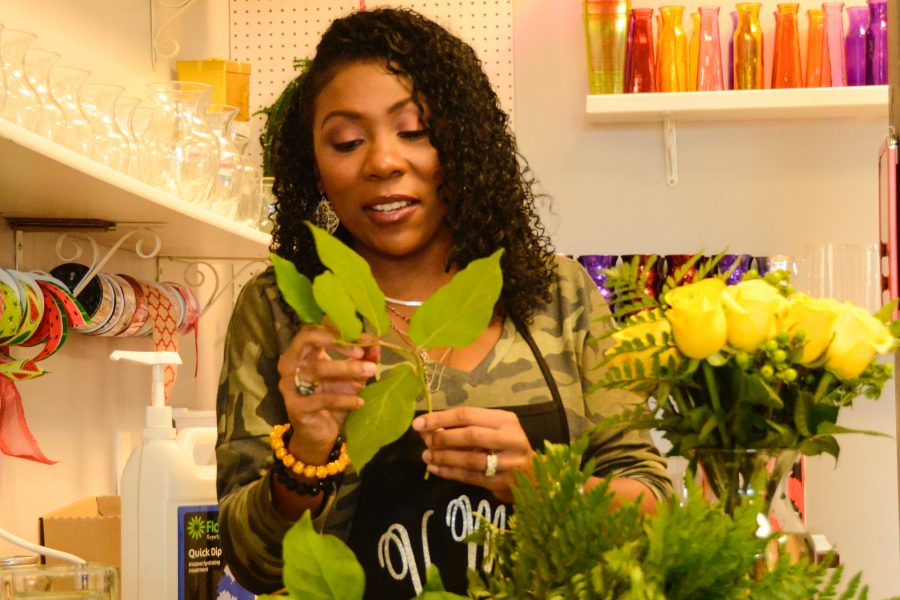 An African-American business owner created a diversity shift in Norman, Oklahoma, and hopes to inspire the community as a whole.
Victoria McBride, the owner of Victoria McBride Creations Floral Boutique, started her business in May.
McBride said the Norman Transcript contacted her in October for a story and told her that she has the first locally and black-owned business in the University North Park Entertainment District.
"There are not that many African-Americans in Norman, but I try not to look at it like that because it can make you feel discouraged," said McBride. "I want to be a business to all people and be an example to everyone because I am just another human. If anybody can look at that and be encouraged, then if I don't sell a flower that's good enough for me."
However, she said her focus is on being a positive influence to the Norman community as a whole and to share her love of flowers.
"Everything that I do is going into people's homes, and I take that as an honor because a part of me is in someone's home," said McBride. "I love doing what I do, and I love seeing people come in and see the bouquets and get excited."
McBride creates floral designs for birthdays, weddings, banquets, anniversaries or just because, and her shop is open from 10 a.m. to 5 p.m. Monday-Friday, according to Victoria McBride Creations Floral Boutique website.