A family-owned restaurant in New Cordell, Oklahoma, has been open for 18 years, despite many other restaurants closing throughout the town.
Restaurante Rio's is a Mexican food restaurant that opened in June of 2000. The restaurant is one of six restaurants in town, and it is owned and managed by a mother and daughter.
Amanda Hernandez, the manager and co-owner of Restaurante Rio's, said the restaurant has remained successful because the employees stick to rules, have a consistent routine and develop relationships with the customers.
"My mom and myself are very hard workers, and we're stern with what needs to be done around here. We don't cut any corners. We're clean freaks, and we do what's needed at all costs," said Hernandez.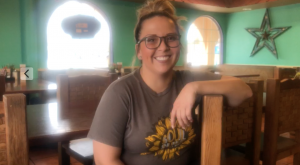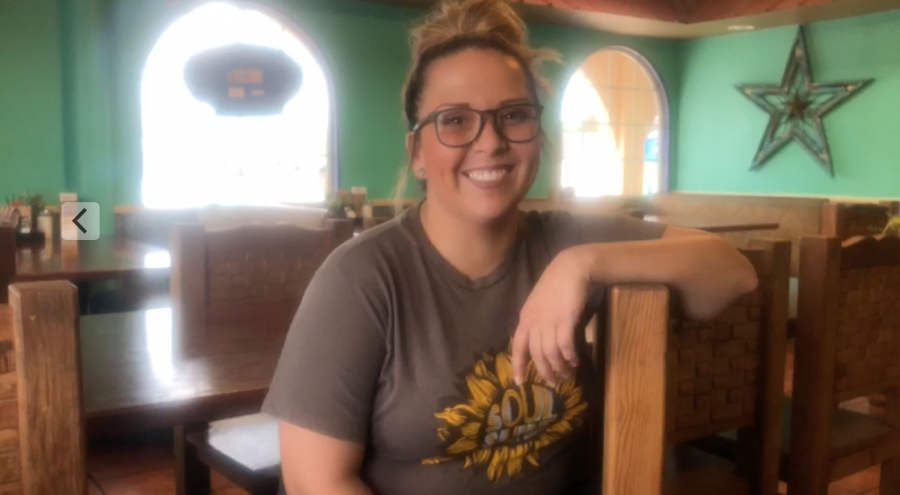 In 2017, New Cordell had a population of 2,776, according to the United States Census Bureau. Because of the town's small population, Tatianna Bolinger, a waitress at Restaurante Rio's, said the relationships the employees have with the customers are very personal.
"We have people that won't even order. They just come in and sit down because we already know their drinks, we already know what to get them and we just already know what they want," said Bolinger.
Bolinger said she has worked at Restaurante Rio's for five years, and it is the only place that has treated her like she is part of the family.
While Hernandez said it is unlikely they will open a restaurant in another location, she hopes to serve the New Cordell community for another 20 years.