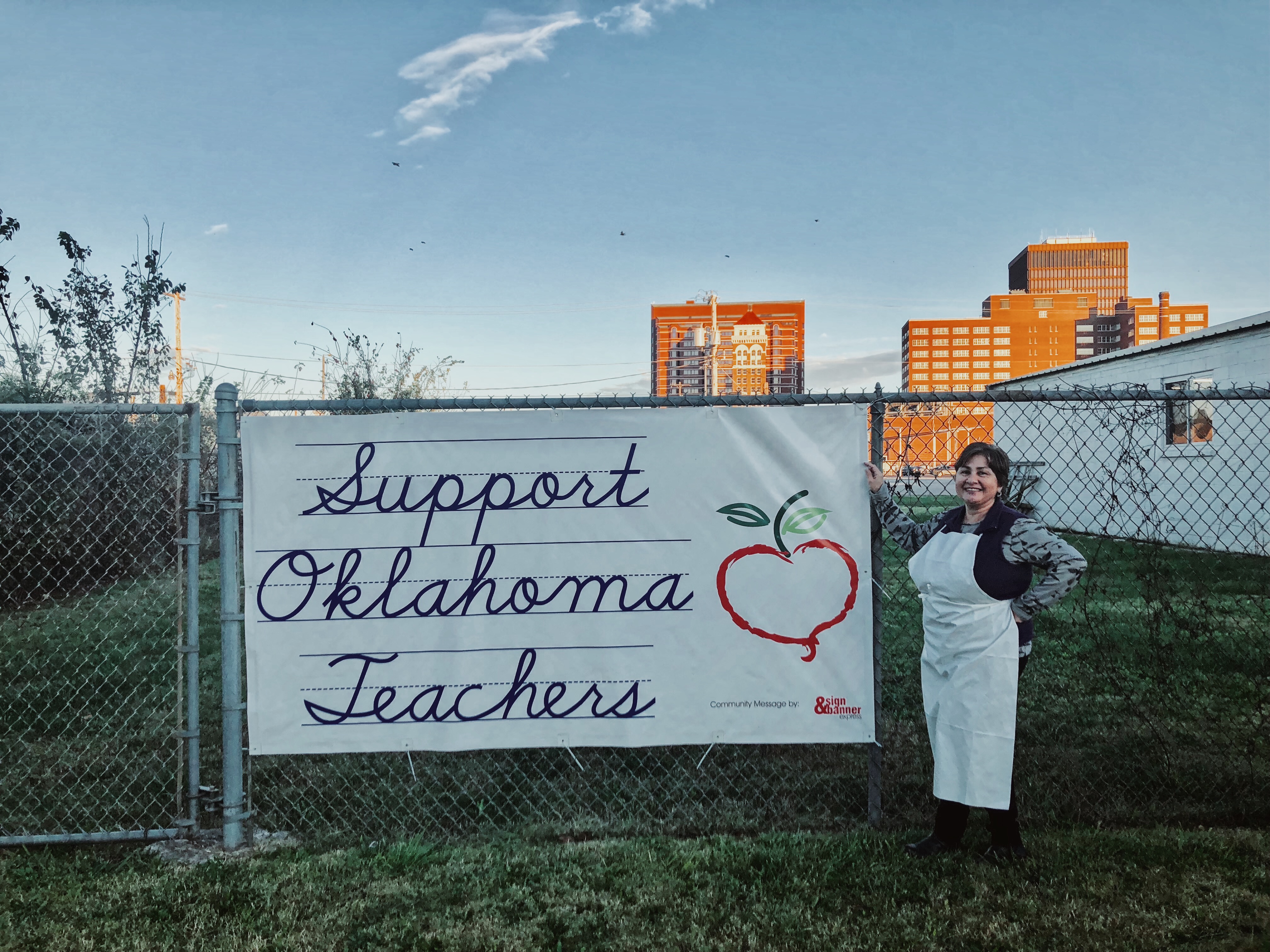 As seen in other chain retailers such as Blockbuster and Toys R Us, the internet is killing local businesses.
Sign & Banner Express in Bartlesville, OK is a small, minority-owned business that operates based on custom orders from local clients. Jim Reali and Hanny Basso, co-owners of S&BE, are Oklahoma transplants from Niles, IL, and Santiago, Chile. They've owned S&BE for more than 15 years after inheriting it from the previous business owner in 2003.
With the help of 3 printers and two sets of hands, Reali and Basso create signs, banners, and other advertising products in their small, industrial shop. Though their products are quality, consumers are switching to the more convenient online retailers.
"The way we do things here and the type of products we make have been evolving," said Hanny Basso. "The same way the competition has evolved, too. We have more and more competition from the internet. It doesn't matter that we're making things practically by hand, but they can find it cheaper on the internet because it's a volume thing."
S&BE has seen better years, but Basso believes their business is built on quality products and genuine care for their customers. They operate their business with just two people despite having employees in the past.
"We want to make sure the clients have this high expectation that they're going to get something quality," Basso said. "It's just the two of us and we work for hours to create quality products by hand."