OU fine arts students facing added costs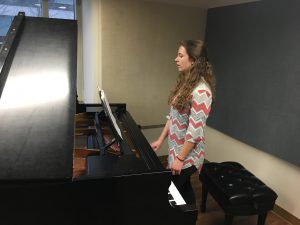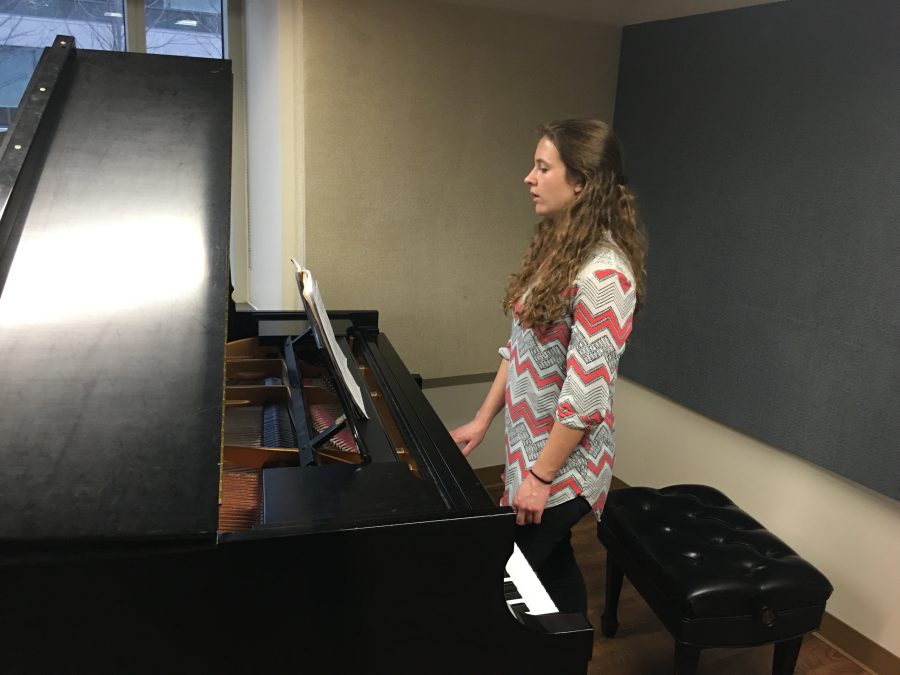 Many students in the Weitzenhoffer Family College of Fine Arts are facing added financial stress, paying over $250 out-of-pocket a semester for instrumental accompaniment.
Most fine arts students are required to have paid accompaniment for classes, rehearsals and performances. Students are often too busy to earn any income, so accompaniment costs can become a burden, particularly toward the end of the semester.
Bryla Birdwell is a sophomore music education and flute performance major who is currently taking 21 hours of coursework while trying to find a way to pay her accompaniment costs.
Birdwell says that the accompaniment fees are not overwhelming in themselves but become a burden after paying the high costs of music, textbooks and student fees.
"With all the hours I am at rehearsal and all the hours I'm in class, I don't have a lot of time for a job," said Birdwell. "Towards the end of the semester, it becomes difficult to pay the accompanist fees."
To resolve these costs, Birdwell suggests having piano classes pair with students needing accompaniment at a low cost or no cost at all.
"All students are required to have an accompanist," said Birdwell. "Students studying piano are required to accompany other students. I think that that would be a really good compromise."
Stephanie Leon Shames, a University of Oklahoma chamber music professor, teaches piano and has connected some of her students with students needing accompaniment. She acknowledges, however, that it has its drawbacks.
"There are only around 40 piano students and hundreds that need accompanists," said Shames. "Plus, these are students still learning, and some of them have class times that conflict with the vocal majors."
Shames recognizes there is no perfect solution, but agrees that it is a problem worth solving for students like Bryla Birdwell.
"It is definitely a problem for many students," said Shames. "And we have to attack it."