Native American artists create art show to celebrate their culture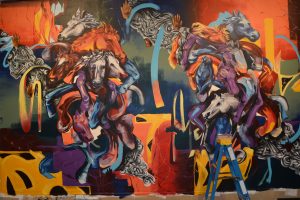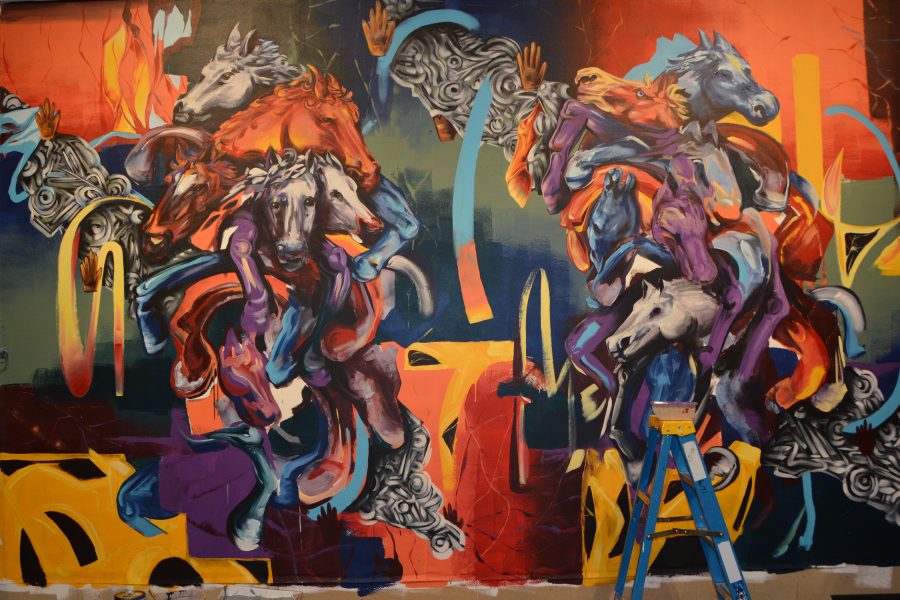 A Native American family of artists came together to showcase work that appreciates the value of family and indigenous culture at a natural history museum in Norman.
Anita Fields, the mother of the family, is Osage, and she is a clay sculptor. Tom Fields, the husband, is Muscogee, and he is a photographer. Yatika Fields is their son, and he is a painter.
They are all independent artists who decided to collaborate together for the first time to create "Fluent Generations" for Sam Noble Oklahoma Museum of Natural History. The exhibit displays who they are as a family and who they are as Native Americans.
Anita said there's great significance in being able to do an art show as a family.
"No one's ever asked us to that before," she said. "It's really humbling and wonderful at the same time to be recognized as a family who understands what creating is and the power of making things."
Dan Swan, the curator of Sam Noble, aimed to still let each artist act as an individual in this show, despite the overarching theme of uniting as a family to tell a story.
Swan said he wanted to create space for each artist to display their works, but he wanted those works to be in conversation with each other because they're addressing the same topics.
"Because of their individual identities, their creativity, and the limits and opportunities of the particular media they work in, they each bring a little different approach to it," he said. "And I think all of the pieces working together really do represent that family."