OU students fear budget cuts will diminish international education opportunities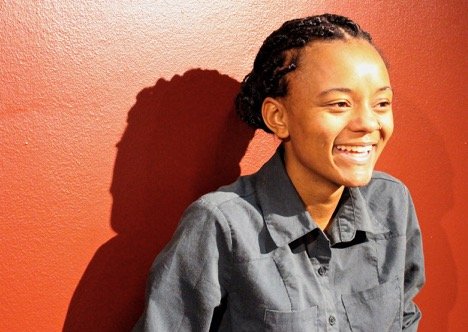 The preservation of two of OU's international study centers has been of increasing concern to a network of students who fear President James Gallogly will slash the program's budget.
Since becoming OU president, Gallogly has pledged to use his "financial expertise" to mitigate the university's budget deficit. In a July meeting with OU's Faculty Senate, the executive committee wrote Gallogly a letter regarding potential funding cuts to two study abroad programs.

Allecia Jones discusses importance of study abroad. 
The letter recommended Gallogly consult "knowledgeable faculty" before making any changes to the program's budgets.
However, when asked about the preservation of study abroad programs in a recent Q&A with students, Gallogly responded that "study abroad programs needed to be reviewed for fiscal viability along with every other program at OU."
Suzette Grillot, dean of OU's David L. Boren College of International Studies, stressed the importance of enhancing student accessibility to international opportunities.
"I think it's really important to emphasize that international interactions are a necessity in life," Grillot said. "The professional benefits are tremendous and then of course the personal benefits are tremendous."
Allecia Jones, junior international area studies and Spanish major, said studying abroad in Puebla at OU's Mexican Study Center was one of the most formative experiences of her life.
"I think it's very integral to go somewhere that's not necessarily the focal point of the U.S. education system," Jones said. "You're not ever taught about Latin America, so going to Latin America I think is integral especially since they are our neighbors."